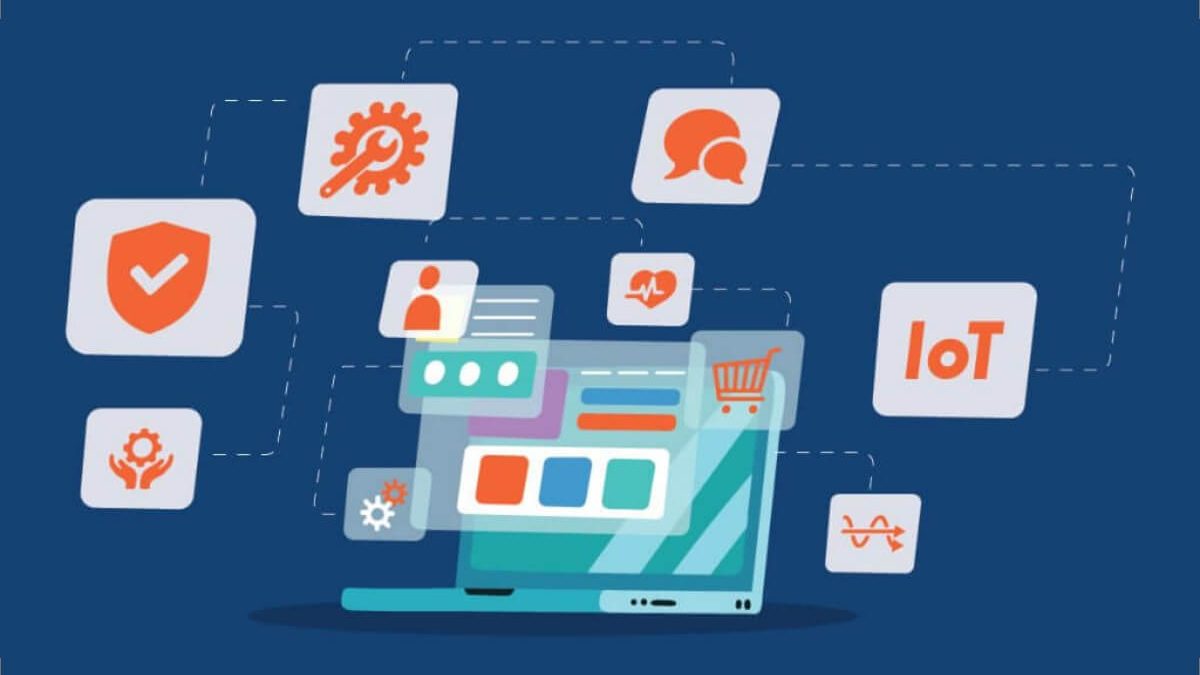 While White Label services might not be entirely new, the frequency of agencies offering them is. 
The reason for this isn't because they are trendy or exciting. 
It's simply good business sense. 
In today's world, there is a lot of competition and advertising budgets aren't always what businesses want to invest in so why not just sell another company's product?
In today's fast-paced and competitive market, it is important for companies of all sizes to set themselves apart from their competitors with unique websites that will help them stand out amidst the stiff competition. 
If you are struggling with web development, a White Label Web Development Agency provides the solution to your issues. 
Your digital marketing agency can sell and provide clients with top-of-the-line solutions for every budget and timeline that they need.
A White Label Web Development Agency will save you time, money, and headaches.
Let's go over the benefits and the overall awesomeness of White Label Web Development to give you a better understanding of what you can expect.
1. Scalable Solutions.
When you work with White Label, your website will be easily scalable and customizable to fit the changing needs of your clients. 
You can rest assured that your client's websites are built using clean coding practices instead of hard-coding in gaps. 
And, the White Label Web Development Agency will make sure all code is up-to-date so there's no need for costly rewrites down the road. 
A good website will have a clean and scalable coding practice, is easily customizable to meet your client's needs as they grow (or shrink),
Another added bonus is that hiring a White Label Web Agency can be much cheaper than hiring someone (freelancer/in-house team member) if you'd like more time for other responsibilities.
A White Label Webflow Agency uses no coding in its web developing systems to make website maintenance easy. Updates are only made as needed when the site is completed.
2. On Trend Technologies.
Without the right tools, your job can get tedious and cumbersome. 
This is why it's important to invest in good equipment that helps you work faster and with more efficiency than before. However, these don't come cheap – they are a big investment that can break your bank!
Hiring nonprofit website design agency experts can save you the hassle of learning different tools and of course the expenses that go with it.
You will save money on training and paying your in-house team members to take the training.   
One of the best things about White Label Web Development Agencies is that they offer technical expertise at no extra cost!
White Label Web Development Agencies have the best of the best behind them when it comes to web development. 
You are guaranteed high quality services for your clients that are delivered by these experts.
3. Saving You Dollars All Around.
Made-to-order web development is a long, laborious process. 
It involves designing the website, developing it according to specifications. 
Testing its functionality in different browsers on various devices with browser plugins like Flash or Java enabled/disabled.
As well as debugging errors seen during testing followed by revisions before releasing the final product for public consumption.
It can be difficult if you don't have the necessary time or resources to build it yourself from scratch.
This can hinder the project and make it more expensive. 
How Much Does Wrike Cost?
Since this affects quality, delays are inevitable which will drive up costs as well. 
All in all, increasing cost or wrike cost is a very real possibility with these issues.
No agency owner wants to put forth effort and resources on a project only for things not to go as planned. 
A poorly-developed website means that the client is discouraged, which isn't what we're aiming for when spending time or effort developing something for them. 
Customized web solutions can be created at a lower cost through White Label Web Development, which takes advantage of existing expertise.
4. Time Efficiency. 
It's much safer to outsource work to a White Label Web Development Agency than do it in-house…They are just faster!
What makes White Label Web Developers so great? 
White Label Web Development Agencies have professionals that are pros with years of experience. 
This allows them to complete projects faster than the average person, saving you time and money in the long run.
Outsourcing to a dedicated team has proven advantageous in the long run, as it offers better support (post web development) compared with freelancers. 
The time frame for fixing issues is much shorter when you hire a White Label Web Agency  without any of the quality of work suffering. 
Basically your clients get really great projects done and delivered on time.
5. Work Done By The Best Under Your Name.
Hiring a White Label Web Development Agency means that your company will receive all the recognition for their work.
The White Label Web Development agency does it all. 
They have graphic designers, techies and content writers on site to create your project from start to finish!
Your agency that wants to stand out from other competitors, your job as an agency owner or manager is to make sure the White Label Web Development Agency's work and ensure that the website serves your client well. 
Your main responsibilities include ensuring clients and their audiences can easily use it and updating information seamlessly with little effort for them. 
You will also need to make sure the end product is what the client anticipated in the end.
A business can expand their services by offering a mix of in-house and outsourced ones. 
This strategy enables businesses to grow with new clients as well as diversify projects for existing customers. 
All under your digital marketing agency's name and logo!
Full Stack Web Developer
A full stack developer is a person who can develop client and server software.
In addition to mastering HTML and CSS, he also knows how to:
Program the browser (eg using JavaScript, jQuery, Angular, or Vue)
Schedule a server (eg using PHP, ASP, Python, or Node)
Program a database (such as using SQL, SQLite, or MongoDB)
In Conclusion.
If you also want to keep your service offerings more flexible and customizable, white label is the way for you. 
This kind of product can be customized according to your needs because it allows users a number of options in terms of adding or removing features from the core services that will determine its final price tag. 
You can choose which expertise should work on what part so they have better control over all components involved and make sure everything falls into place as per requirements without compromising on any aspect with greater transparency than ever before.
Related posts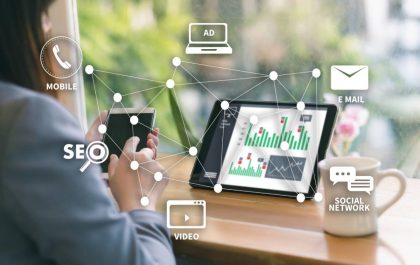 The Ultimate Guide to Building Your Brand's Online Presence
In the ever-evolving digital landscape, the significance of establishing a robust online presence cannot be overstated. As consumers increasingly shift…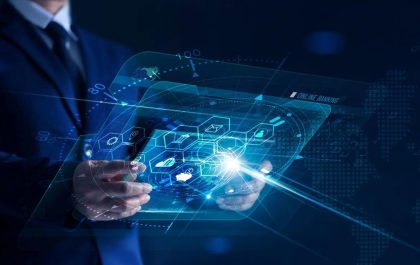 Vstechpanel.Com Website – The Tech Site That You Can Trust
Vstechpanel.com website is a free CDN and web designers are constantly looking for new methods to improve their websites as…