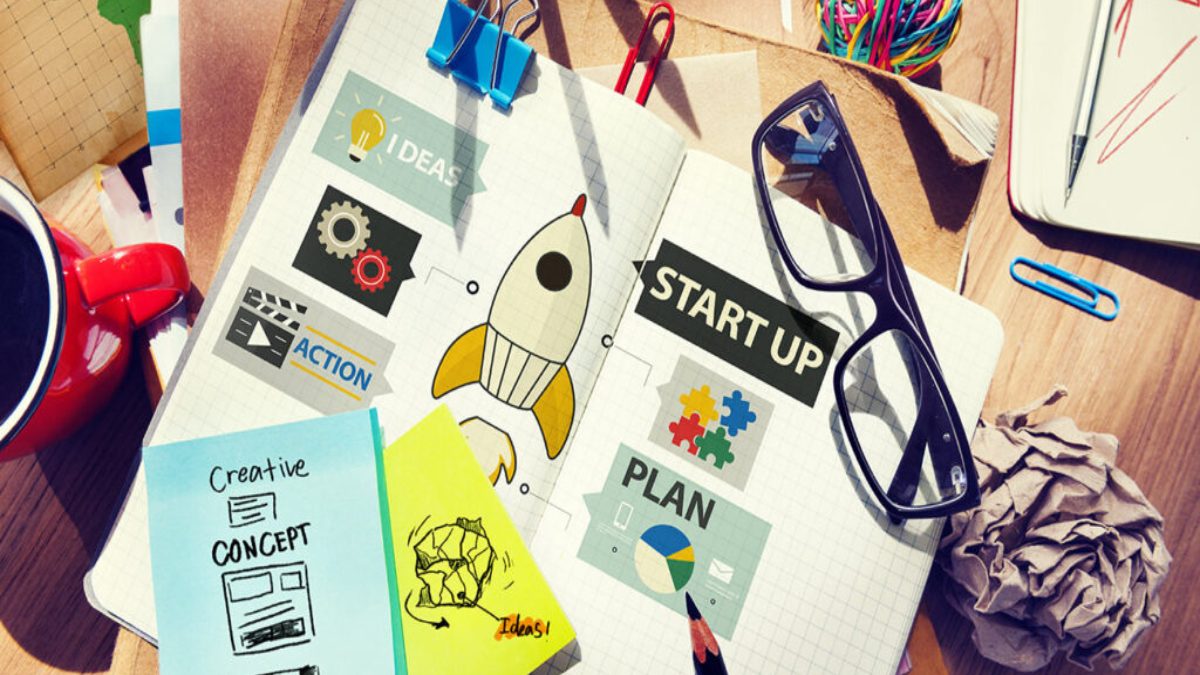 Strategies to Improve Customer Service for Startups: After starting a business, you can't demand your customer experience to be consistent throughout the entire process. How can clients assist in this situation? In a single word, feedback. You must continually evaluate and use feedback as your staff onboarding clients and responding to service queries.
Quality service isn't your top focus when your organization is just getting started (less than 5 workers). It's unlikely that this is even on your mind, and it shouldn't be. At this point, you should be thinking about your clients from the perspective of product attributes.
Consider how the comments you're getting can help you improve your business. The ultimate goal is to create a business that best meets the industry's requirements.
Why is this so important for startups?
Nowadays, great customer service is expected, and only some consumers will accept anything below "good". However, several of the world's greatest businesses go above and beyond "good" to provide consumers with services which is nothing short of extraordinary.
Especially as a startup, you should also have a solution that meets or surpasses this standard. Fortunately, startups have an edge in that they are typically tiny businesses offering a limited number of customers. It becomes easier to provide superior, greater customized service as a result of this.
What this does not imply is that providing excellent customer service will occur effortlessly to every startup. So with that in perspective, here are a few straightforward consumer service strategies for startups in their early stages:
Gather on a frequent basis to discuss typical consumer complaints and incorporate solutions into your project plan
A crucial benefit of assistance where many expanding businesses overlook is that it provides you with a razor-sharp understanding of what your consumers want from you. Several startups look to their customers to choose what to create; it can also be headed by the sales department or the leader, who can be extremely noisy in a research and development team.
But it's also crucial to make sure you're paying attention to your consumer segments. These will be the folks who took a chance on you initially, and if you repay their faith in you, they can become your most ardent supporters.
Identify your clients' worries
All businesses should be aware of and comprehend their consumers' main prevalent pain areas, and therefore a strategy to assist them to overcome them, in order to provide excellent customer support.
Problems are something you might start learning about during the consumer preliminary stages, whether that be through competition analysis or via questionnaires or focused groups with your target customer. 
However, any thoughts you have regarding problem areas will be mainly conjectured until you have a true running business with real customers. With experience, your awareness and expertise will grow.
And it will, as soon as you pay attention to your customers and respond to what they say. It could necessitate modifying your service.
The happier and satisfied your clients become, the further you comprehend, sympathize with and are ready to assist them to overcome their problems.
Include your team members in resolving client issues
As your company grows, departments and communication barriers emerge. The best way to stay focused on your clients as you develop and test different teams is to make assistance a collaborative, participative activity. 
But, if you had to concentrate your entire workforce on one item, shouldn't it be your consumer?
Assistance is the best way to connect with the client's perspective. To accomplish this, give supporters the authority to bring in anybody they want from the business, and make sure customer feedback has a place at the table whenever addressing corporate KPIs.
Employ people who are good at communicating
Start-ups usually have only a few individuals on their support teams. Customer support isn't always the representative's sole responsibility. Workers in several start-ups perform a range of duties, including customer support.
This arrangement can work, but it is very dependent on the abilities of your personnel. You must make certain that you hire employees who are able to effectively communicate and team players. 
They must be able to comprehend consumer requirements and be adaptable to adjust to unexpected changes. Client support is a key strategy to develop a client base, but it only works if you have exceptional client care representatives.
You shouldn't make commitments you can't keep
No matter how much you'd like to make a dissatisfied customer satisfied, you should never guarantee anything you can't supply. You're not just disappointing the customers, but you're also misleading about it.
Regardless of how noble your objectives are, this type of action can severely harm your brand and trust.
Make use of the appropriate tools
Client support tools exist for a reason: they enable businesses to provide better support to their consumers with much less work.
You must definitely use customer service software if you aren't already. They enable you to keep track of all customer interactions in one place and get customer information and communication records in a matter of moments.
Help streamline your consumers' connections with your business by keeping it as simple and easy for them to reach you and speaking to them in a language that everyone understands. A cloud phone system for small business is another thing you should consider, you can start with a very affordable plan while your startup is beginning and improve your plan as your company grows.
Don't presume that since you're an expert in this area, everyone else is as well. If a customer or possible customer doesn't comprehend you or your service, they're not going to look for more details; they'll simply go somewhere else.
Use digital platforms to provide client support
One of several fastest-growing client service channels is social networks. Consumers love utilizing it for assistance since they can submit issues immediately and get updated information. 
Throughout customer relations technologies, such as live chat and AI, are also available on big social media platforms like Facebook and Twitter. Those automated tools enhance the client experience by streamlining the support process.
Final words
To expand your startup, you must be successful in establishing a careful assessment among your clients, according to all consumer service suggestions. Even a fantastic product can fall short of achieving the desired level of profitability if you fail to respond to clients' tastes and behavior tendencies. 
One strategy to achieve long-term performance could be to outsource your client service department to a capable partner strategically.
Also Read: White Label Web Development 101
Related posts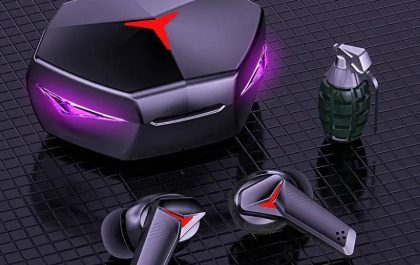 thesparkshop.in:product/earbuds-for-gaming-low-latency-gaming-wireless-bluetooth-earbuds
Are Headphones Good For Gaming? thesparkshop.in:product/earbuds-for-gaming-low-latency-gaming-wireless-bluetooth-earbuds. Many gamers consider gaming headsets to be necessary. A good set of headphones could…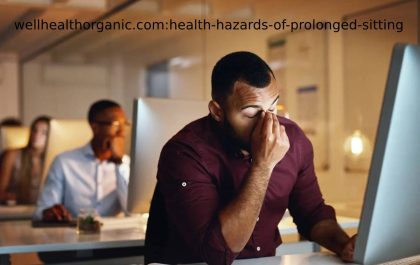 wellhealthorganic.com:health-hazards-of-prolonged-sitting
Prolonged sitting wellhealthorganic.com:health-hazards-of-prolonged-sitting, often associated with sedentary lifestyles and desk jobs, has been linked to various health risks. The human…