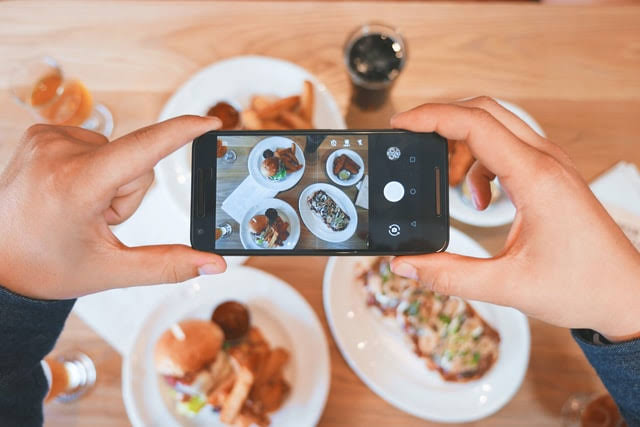 For your restaurant to thrive in this competitive market, you need to know how to spread the word about your tasty dishes, skilled chefs, and friendly waitstaff. There's no way better to do all that than to use video marketing, which can reach many more people than other marketing materials.
Not sure where to start? Let us break down seven smart ways to promote your restaurant with video.
Make an Eye-Catching Video Ad
Firstly, you can and should make engaging, eye-catching video advertisements, which you can then post on YouTube, social media platforms, and even your restaurant's website. Fortunately, you don't need expensive tools or even a lot of marketing experience to make an ad that brings patrons to your restaurant.
Instead, you can use tools like PosterMyWall: a free and easy-to-use platform that lets you make online ads using pre-designed templates. These ads are perfect for bringing new customers to your restaurant by highlighting your delicious dishes, affordable prices, and other major benefits.
Make a few ads and test them out. Those advertisements that perform the best can be repeated while you optimize or improve the others for maximum conversion.
Restaurant Tours
If you've recently opened your restaurant, consider videoing a tour of the premises. Showcase your tables, your wine cellar, your kitchen, and other areas to drum up excitement and anticipation ahead of the first day or in the first week after your grand opening. Few people will try a restaurant if they don't know what it looks like on the inside!
"Candid" Videos
You can also make so-called "candid" videos of pleased diners at your restaurant. For example, if you invite a food critic to come to try your food, take a video of their reaction. If it's positive, post it on social media platforms like Facebook, Instagram, and more.
Candid videos are great for boosting your restaurant's reputation in the local area. People are more likely to try a bite to eat at your restaurant if they see videos of people genuinely enjoying the food rather than paid actors. After you make a few candid diner videos, post them on social media platforms so they get the widest engagement possible.
Social Media Slideshows
But you can post more than candid videos on social media. You can also post slideshows, which can highlight:
Specific dishes
Well-photographed beverages or foods
Your restaurant's interior
And more
A good social media slideshow will drive visual interest in your website, which may bring many more people to your eatery than before. PosterMyWall offers a custom slideshow maker that you can use to whip up fantastic slideshows for posting on social media and on your eating establishment's website.
Chef Interviews
Have a chef who isn't camera shy? Interview them and post that material on your social media platforms as well!
Chef interviews are great ways to make people excited about food, especially if your chefs have personalized recipes they like to bring to the table (literally!). Chef interviews can explain:
Why your chefs choose specific meals or dishes
What's special about certain meals for your chefs
How your chefs go about preparing the delicious food at your restaurant
And more
Plus, you can use chef interviews as opportunities to put out important information to potential leaders, like dietary information, whether your food is safe for people with various food allergies, etc.
Cooking Tips & Tricks Videos
In the same vein, consider producing cooking tips and tricks videos as major parts of your video marketing campaign. Tips and tricks videos improve your restaurant's brand authority; after all, if your chefs can provide potential patrons with cooking advice, they must know what they're doing!
They're also good ways to tie your chefs back to their signature meals or dishes. Cooking tips and tricks videos are further ideal for bringing new customers to your restaurant, as well as bringing repeat patrons back again and again.
Holiday Feast Video Ads
Lots of restaurants have holiday discounts or special meals offered around the holidays. If that's also the case for your eatery, consider making some special holiday feast video ads.
Have your chef roast a turkey and all the fixings people expect, then make a video ad highlighting what people can expect if they come to your restaurant around Thanksgiving, Christmas, or other holidays. Holiday feast video ads can stir quite the appetite in viewers, allowing you to make the most of this busy season. Many restaurants use these videos to maximize revenue during the most important time of the year!
In the end, promoting your restaurant with video ads and other materials is the best way to get people to your tables. Try these methods today and you're sure to see more customers in no time!
Related posts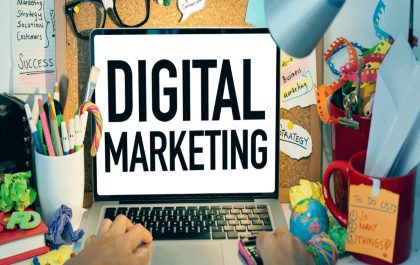 A comprehensive guide on Digital Marketing Jobs
Introduction Digital Marketing Jobs – The field of digital marketing is booming with online advertising and marketing efforts using digital…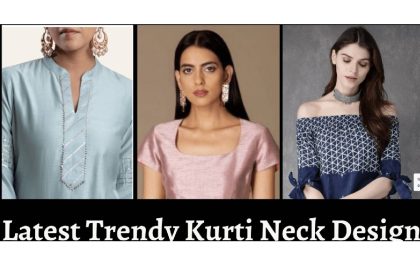 Front Kurti Neck Design- Trending & Stylish Collection
Front Kurti Neck Design are a staple of any Indian wardrobe! This ethnic garment is easy to put on, versatile,…