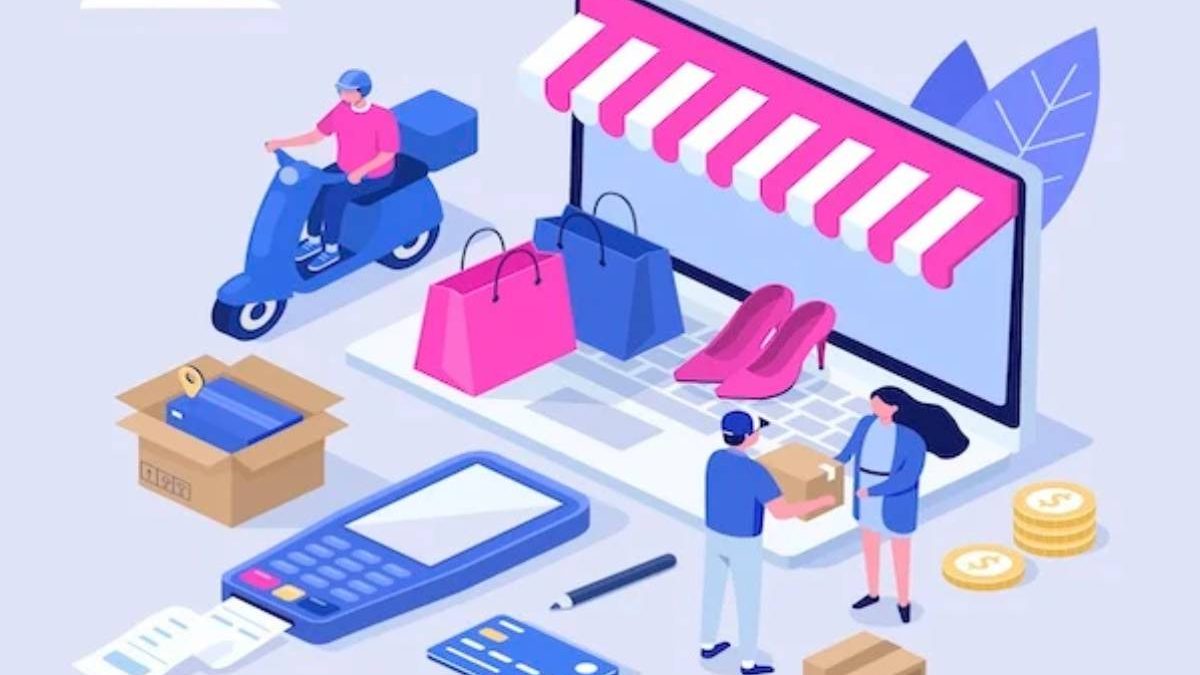 All online stores or services you offer aim to attract visitors and convert them into potential customers. With the explosion of online business, it's clear to every investor that the primary marketing strategy may not be adequate to grow your business. You need to explore other eCommerce marketing options that are out there.
When all practical marketing tools are incorporated and a means to implement each, the outcome will be to create more repeated customer orders, retain the existing customers by creating awareness, reach more audiences, and win new customers.
Some eCommerce advertising optionsare more effective than others, meaning an investor needs to decide which tools to use and which to leave. These factors include demographic factors, age, and cost of advertising, among others. Below is a list of some of the most effective eCommerce advertising options for an e-commerce business.
In a data-driven era, these options align with data mining's essence. By analyzing consumer behavior, preferences, and trends, data mining optimizes ad targeting. This synergy ensures E-commerce enterprises effectively tailor campaigns, maximizing ROI through insightful integration of advertising and data mining.
1. Social Media Marketing
The explosion of social media platforms has not only connected various communities of the world but has also established a link between business and customers. As such, eCommerce businesses can take advantage of this platform that has connected the world community to deliver information about the product and services.
Social media eCommerce advertising has allowed companies to generate leads and traffic to their site while creating a dynamic customer experience. Social media marketing can also take advantage of celebrities to create more awareness of their product.
An eCommerce business can also use various data analytic tools to generate more customized social media ads, such as Instagram or Facebook, to ensure that these ads only reach the prospect audience. Analytical tools usually help businesses reduce the advertisement cost and create a more broadly shaped awareness.
2. Use of Pay per Click Campaigns
This eCommerce advertising option is perhaps the most effective for both large and small eCommerce businesses. Pay per click uses the ads space available on the web and popular search engines like Bing, google, and yahoo. Pay-per-click e-commerce advertising option promises a high return on investment as every click contains convincing information that leads the customer to the seller's website.
3. Use of Affiliate Marketing
Affiliate marketing is one of the oldest models of product marketing strategies but is still used today as eCommerce advertising options. The model is also referred to as affiliate marketing; here, the e-commerce business will pay a third-party organization or an individual a commission on the total sales made through his referrals.
Affiliate marketing has the highest return on investment as the business only pays for the services offered. Your products are recommended by the people or organizations the customer knows and trusts. And Marketers become the loyal ambassadors of your products.
4. Retargeting As an Ecommerce Advertising Option
Not all customers who visit your e-commerce site will possibly buy your products or services. But that does not mean you have lost connection with them or they are no longer your potential buyers. You can always reach them repeatedly, depending on the products or services they viewed on your site.
The site uses intelligent tools to track and records visitors' interests in your site. Later you can send more personalized emails or customized ads that are more appealing to win the customer back. One can also apply this e-commerce advertising option to the existing users to inform them of a new product or an improvement of the goods and services you offer.
5. Use of SEO Optimization
Search engine optimization marketing involves creating optimized web content so that it can rank best on popular search engine results like google. SEO marketing has been there for a long time and has proved to be one of the most effective forms of organic advertisement.
In this eCommerce advertising option, an article regarding your product is written with well-researched keywords, topic, or heading and published on your site. When people search for related content, they are directed to your work. You can also improve your site's visibility by including backlinks to websites with a good reputation on the articles you publish on your website.
6. Using Influencers to Advertising Your Business
Celebrities such as famous musicians, comedians, and other artists can influence many people on a marketplace, shows, or even social media platforms. The ability of such individuals to draw the attention of many people is channeled towards creating awareness of your eCommerce business.
7. Email Campaigns and Rewards to Your Esteemed Clients
This eCommerce marketing option applies to those who have already visited your eCommerce site and have subscribed to receive emails from your site. It is an effective marketing strategy because, with email automation, you can send more appealing and personalized emails to the target customer.
Email marketing can remind customers who haven't completed their orders and create brand awareness by informing the target audience about the benefits of your existing product or service, improvements, an entrance of a new item, or an offer in your business.
8. Having Your Presence in Multiple Platforms
Having your presence on many platforms such as social media will put your eCommerce in a better position to reach more people. It is also true that most people will not be convinced when they see a post for the first time. But as your information appears to them across many platforms, users become more curious to know about your business.
9. Use of Display Advertising Networks
Platforms that attract many visitors come together and build a program to generate product ads. The ads are dynamic and use the most effective visual and audio elements to deliver more convincing and appealing advertisements. Some display advertising networks include yahoo, apple, and google ads sense.
10. Use of Content Marketing
The eCommerce marketing option relies on various forms in which contents appear, whether a blog post, a newsletter, or a video. The important thing is that it should be exciting and engaging content that draws conversation. However, most of the content should be informative, and only a minor part should focus on promoting your business; the eCommerce market option can attract high traffic to your site, especially when backlinks are included.
Summary
The choice of an effective eCommerce advertising option depends on several factors such as the cost of the advertising tools, the rate of return on investment, convince of use, and the number of traffic the chosen method can generate. When choosing the advertisement strategy, it is also good to understand your target audience.
Related posts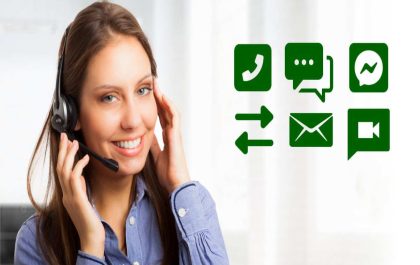 The Importance of Omnichannel Support in Contact Centre Solutions
In today's hyperconnected world, consumers expect to interact with businesses seamlessly across various channels – whether it's a phone call,…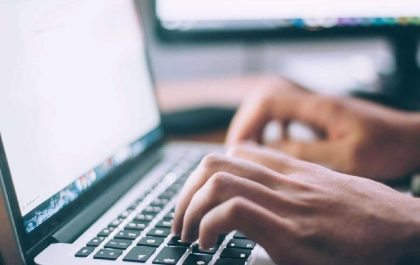 Boost Your Email Marketing Game: Segmentation Tips for Your Online Store
Boost Your Email Marketing Game If you're an ecommerce business, email marketing can be a great way to reach out…