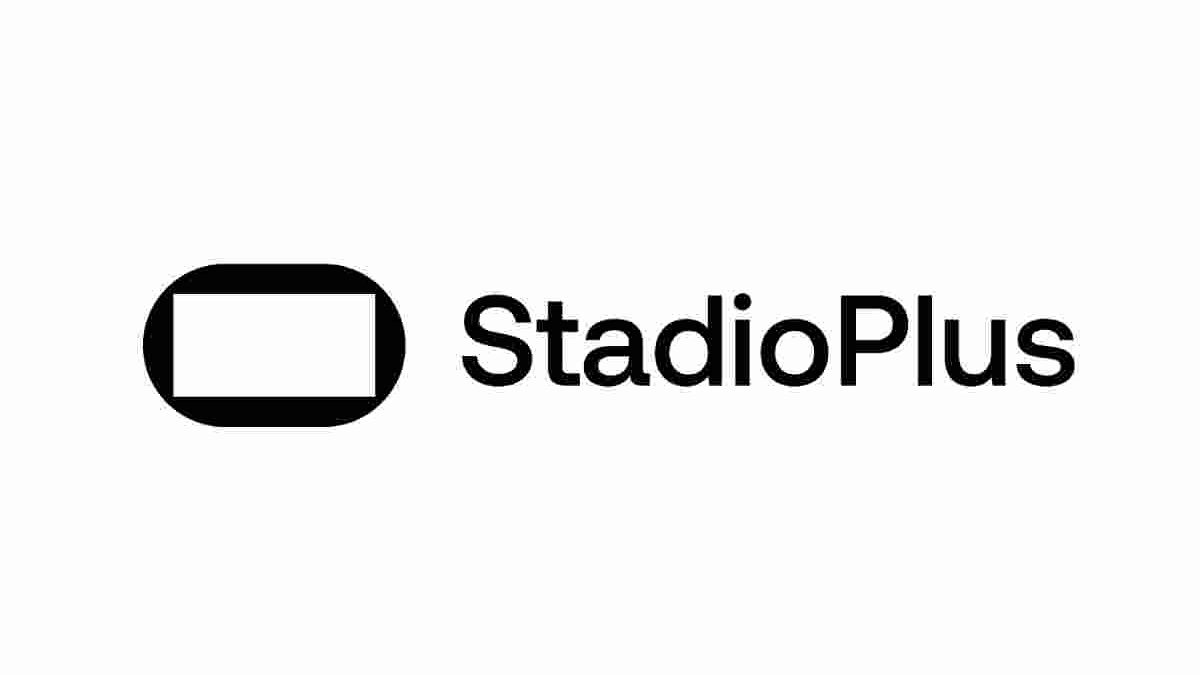 The leading platform in sports NFTs and manager of these contents in the Decentraland metaverse, StadioPlus, tackles the dilemma of the real value of NFTs together with companies in the sector such as Tutellus or Criptan. From now on, acquiring an NFT in your community will bring real benefits to its holders.
The usefulness of NFTs is one of the most questioned points in the sector. What they bring beyond the mere fact of owning a digital asset is a concern that StadioPlus is addressing with its new limited collections of its Utility NFTs.
Acquiring a Sport Medals, as these uNFTs are called, brings with it a series of benefits for their holders, such as access to product trials, discounts, participation in sports or crypto sector events (or the agreements of related companies), as well as the possibility of acquiring training or attending talks or webinars from the most relevant names in the NFT and crypto world.
Ruben Mancera, CMO of StadioPlus, commented: "We have barely scratched the surface of the possibilities of NFTs.
As the speculation bubble deflates, the 'empty' projects will fall away on their own. Instead, it will be the projects, which bring real value to their owners or community, that will earn a place in our wallets,
This is a totally innovative proposal. It will be a living NFT, which will grow in value, among other things, thanks to StadioPlus' agreements with third parties."
About StadioPlus
StadioPlus is the most important sports NFT platform in Spain and Latin America and one of the most important on the European continent. Known, among other things, for being pioneers and the nexus between the world of sport and Blockchain technology, in the NFT sector and the Metaverse.
Its alliances with athletes from the NBA, Serie A or with top teams from major leagues around the world, position it as one of the technological solutions with the greatest potential in this world.
More About NFTs
Owner: uNFT (Utility NFTs): providing more utility and experience to NFT users.
NFTs have created a lot of buzz. In some areas, like digital art, the experiences are already pretty good. In other domains, such as sports, we are still at an earlier stage.
Outside of the crypto/NFT community, NFTs are still looking for a product that fits the market.
At StadioPlus we are working to bring the next generation of NFTs to life.  An important class that we see emerging today is Utility NFTs or uNFTs.
These will allow much more attractive user experiences: users will be able to do things that until now they cannot even imagine with their uNFTs.
Related posts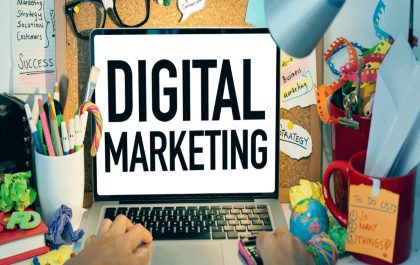 A comprehensive guide on Digital Marketing Jobs
Introduction Digital Marketing Jobs – The field of digital marketing is booming with online advertising and marketing efforts using digital…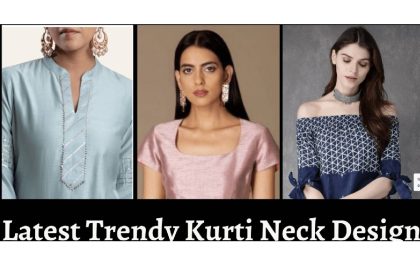 Front Kurti Neck Design- Trending & Stylish Collection
Front Kurti Neck Design are a staple of any Indian wardrobe! This ethnic garment is easy to put on, versatile,…