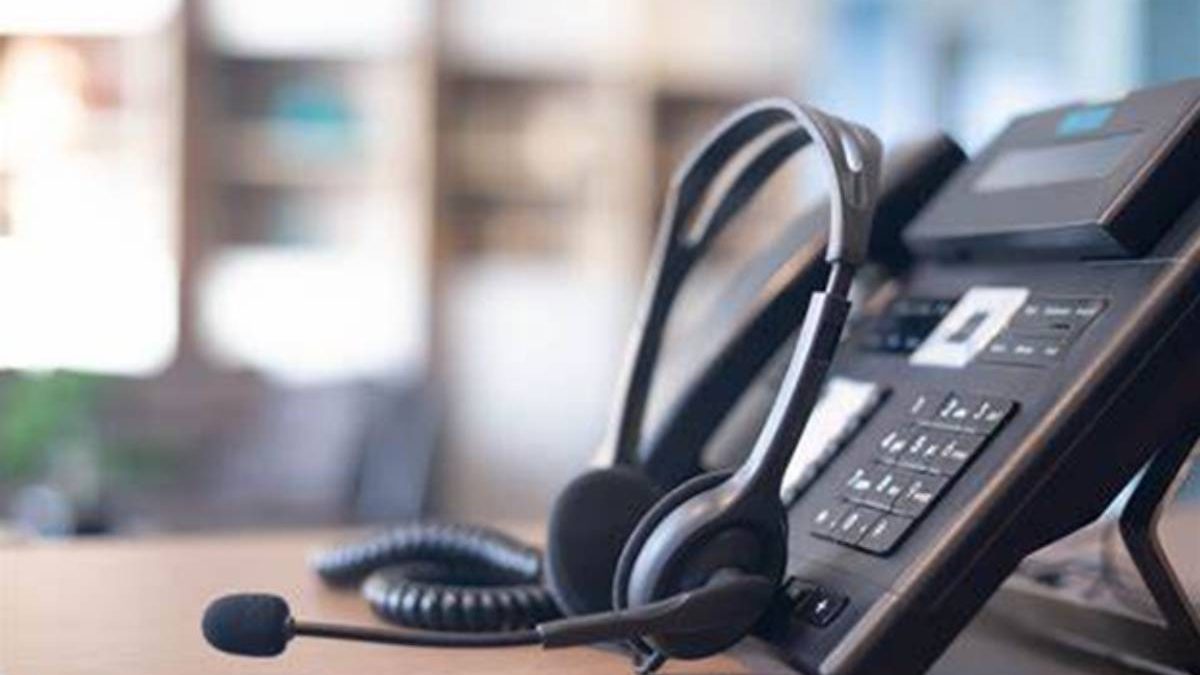 Given that technology has developed so much so that we now even have chatbots that can maintain some kinds of relationships with our customers, a lot of people tend to assume that phone calls are outdated and that people rarely call businesses. This, however, is not quite true. Despite all of those developments, phone calls never seem to go out of fashion. And, I am talking about calls that go both ways – from customers to businesses and vice versa.
Since this is still a thing and it will remain a thing in the future as well, if you are running a business you certainly need to get properly acquainted with inbound/outbound call centers, learn how they work, how they differ among one another and how important they actually are for your company. As you will see, both of these centers can play a crucial role in the overall success of your business and there is no doubt in my mind that you'll quickly understand their purpose and their value. Of course, you need to learn a bit more about those in order to understand their value and purpose, and that's what I am here for.
There is a chance that you have already heard about these two concepts and that you are familiar with them to a certain extent. Call centers are certainly not a new concept. It's just that it has been sort of differentiated nowadays and you need to understand precisely what those different types are, so as to be able to properly implement them and incorporate them into your business. So, this is precisely what we are going to focus on today.
To put things as simply as possible, we are going to focus on helping you understand the differences between these two concepts, which will also help you understand which one your company might need. As you will see in a few minutes, inbound and outbound call centers certainly differ quite a lot. In order to understand those differences, you will need to learn a bit more about both of the concepts respectively.
Inbound Call Centers
Inbound call centers are responsible for answering the calls that come from customers. Usually, those calls are made by existing customers that have some issues or some further questions about certain products and services that you are offering. These are usually monitored by support teams, given that the customers might require, well, support when it comes to using certain services.
Read more about this concept: https://www.techopedia.com/definition/14044/inbound-call-center
As you might have guessed it, customer service is actually the most popular function of the inbound call centers. Nevertheless, this is certainly not the only function they serve. Among other things, they offer support to clients when it comes to solving a broad range of issues. They help with account information, changing passwords and addressing any kinds of complaints that may come their way.
Additionally, they also handle online payment and order processing, and customers can contact them if they have any billing issues. Of course, subscription-based businesses can also get inquiries regarding subscription renewals and similar things. Finally, you should also know that inbound agents can also generate revenue through upsells and cross-sells.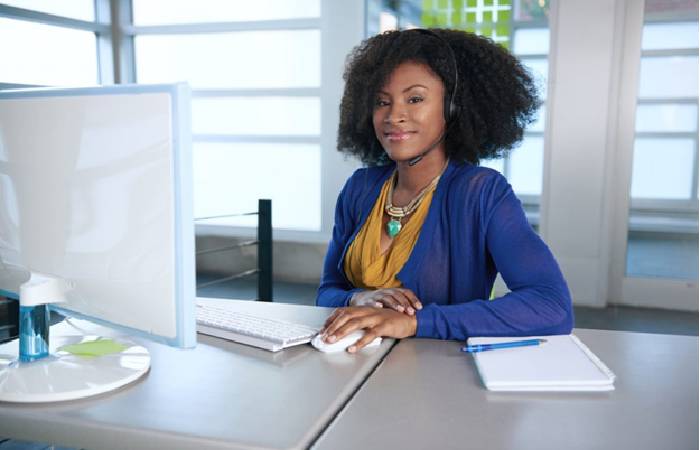 Outbound Call Centers
Unlike the agents we've talked above, the agents working in outbound call centers don't receive calls from customers. They are the ones who do the reaching out, i.e. the calling. Their main purpose is to attract prospective customers, but they also do market research through these calls in order to learn about the needs and interests of prospective customers. Go here to learn more about these centers.
These agents cooperate with the sales teams, as they can set appointments and generate leads for them. The type of cold outreach that they do is used to not only identify prospective leads, but also to assess the quality of those leads in order to check whether the timing is right to contact them. As you can see, they play a huge rule in the overall sales process, which is one of the reasons why the outbound centers are important.
Telemarketing and telesales is still going strong and outbound agents certainly play a huge role there. They engage with promising leads in hopes of making a sale and thus increasing the overall revenue. By doing this, they create a wide range of opportunities for your particular company to sell products and services to a wide range of customers.
Which One Do You Need?
Now that you know the difference between outbound and inbound centers, you are probably capable of deciding all on your own which one of these you need. Most businesses need both types of agents, as they can really lead to success. The ultimate decision on which one of these centers to get, though, is yours to make. So, think carefully about it and make your choice.
Related posts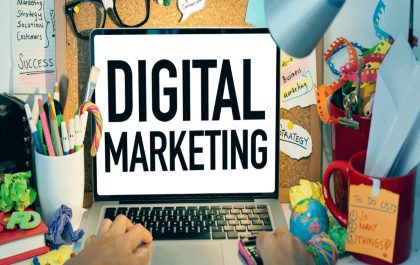 A comprehensive guide on Digital Marketing Jobs
Introduction Digital Marketing Jobs – The field of digital marketing is booming with online advertising and marketing efforts using digital…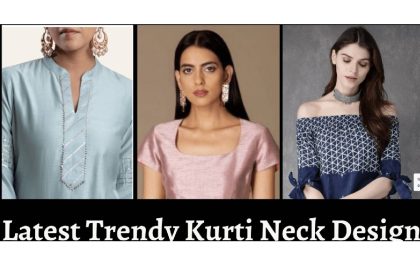 Front Kurti Neck Design- Trending & Stylish Collection
Front Kurti Neck Design are a staple of any Indian wardrobe! This ethnic garment is easy to put on, versatile,…