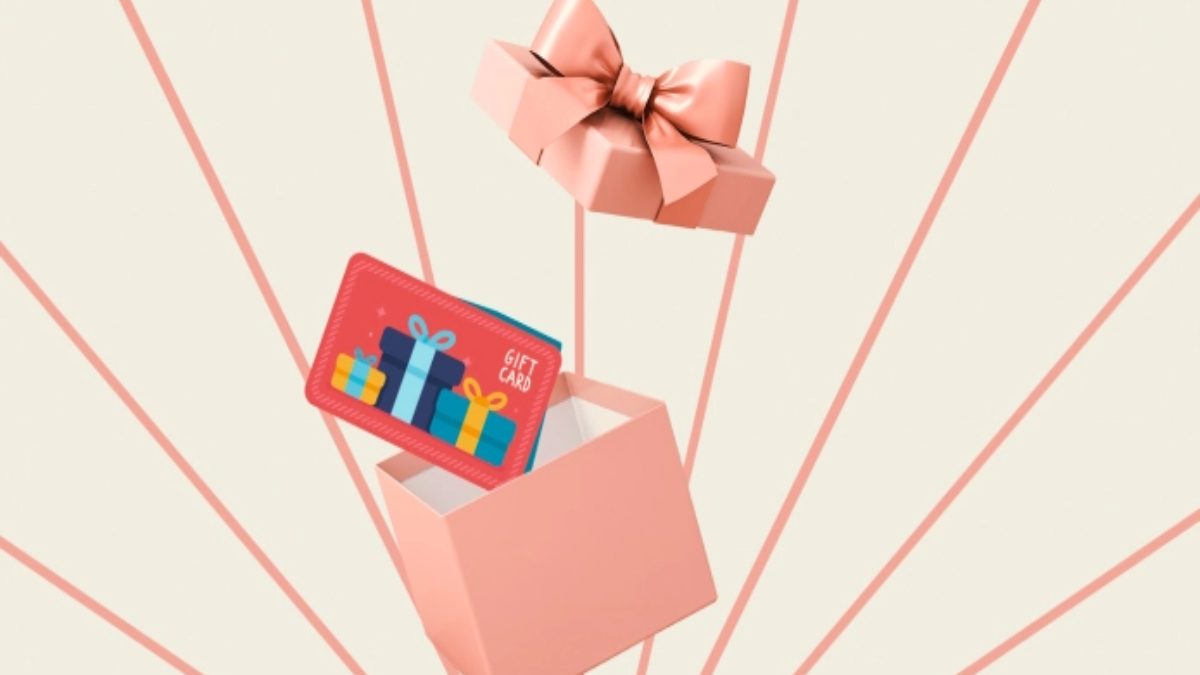 Should You Give Digital Gift Cards as Gifts to Your Business Partners: A digital gift card is a virtual card that you can use for purchasing items and services in a store. Often known as e-cards or electronic gift cards, these products usually contain a specific code assigned by the brand or retail store from which they are offered. More often than not, the brands will send the cards to your email once the payment process is completed. The cards usually have a specific value, which is their worth and that of the products they can pay for.
Digital gift cards as gifts for business partners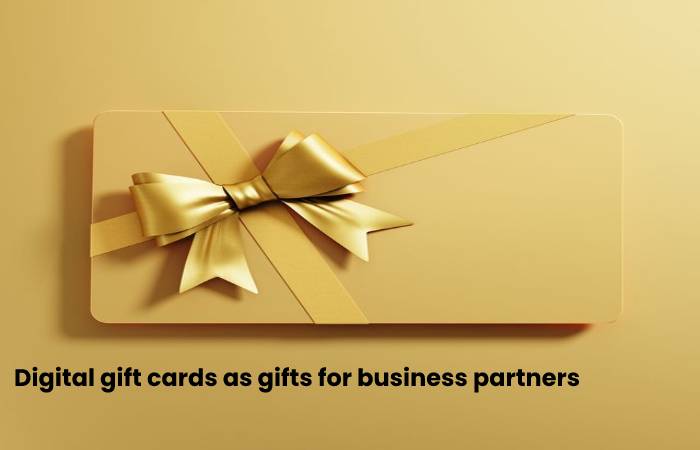 You can give digital gift cards to your family and friends as gifts. You can even give them as gifts to your business partners. Below are some motivations for doing this;
They are versatile
Most people do not know their business partners, as well as they do their friends and family. This is especially the case you do not have a close relationship with them outside the corporate partnership. Therefore, it is hard to know what gift they would love most or appreciate. This is where the versatility of digital gift cards comes in. With digital gift cards, your partner can get whatever they want from the brand offering the card. This way, you need not worry about getting them something they won't like or already have. The cards also eliminate the stress of finding proper gifts.
They can boost your brand awareness
You can also give gift cards from your own store or brand to your business partner. This means that you will also be marketing your brand and products to your partner. This is primarily a good move if the partner is not very involved in your business. With the digital gift cards, they can try out your products and discover some that they didn't know of. You can use the gift cards to market and improve your brand's awareness among your business partners, getting them more involved or investing more in your business.
They can use them anywhere they like
Digital gift cards are also excellent gifts for business partners because they can use them whenever and from anywhere they like. More often than not, digital or electronic gift cards can be used to shop online and in physical or local stores. Therefore, even if your business partner is travelling, they can still use the cards to get something they like.
They can get more expensive items
Another benefit of electronic gift cards as presents for business partners is that they can purchase more than one or more expensive items. This means that they are not limite to a specific item, amount or quantity of products. However, note that if the items purchased exceed the amount of the gift card, the recipient would have to pay the exceeding amount using a credit card or any other payment method, depending on the store or brand.
Final word Digital Gift Cards as Gifts to Your Business Partners
Note that you can buy gift cards with cryptocurrencies like bitcoin. The crypto market has advanced so much that cryptocurrencies like bitcoin are fast going mainstream. Nowadays, you can use them to purchase a wide range of products and services, including e-cards or gift cards. If you are buying gift cards using cryptocurrencies, you must first buy cryptocurrencies.
You can buy cryptocurrencies or buy bitcoin on the internet from miners or sellers. The trick is to be careful to only deal with legit sellers. It is worth mentioning that purchasing gift cards with cryptos is relatively easy. It also depends on the store and the types of cryptos you use. And It is especially easy to buy Amazon gift cards with bitcoin.
Also Read: Best Open Back Headphones For Gaming
Related posts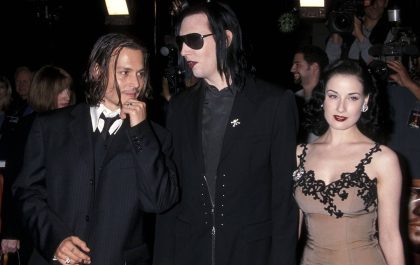 Barbara Wyer LMFT Offering Marriage and Family Counseling
All About Barbara Wyer Barbara Wyer is the Creative Director of Third Coast Interactive, Inc. Also, the company develops and…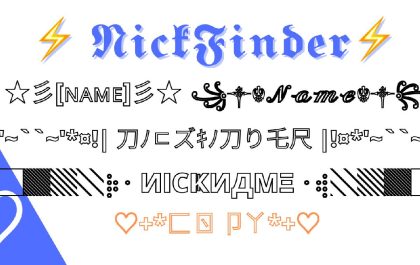 Nickfinder.com – Nicknames and Names
What Does Nickname Mean? Historically nickfinder.com tells, the term nickname has been around since the 14th century. When we delve…