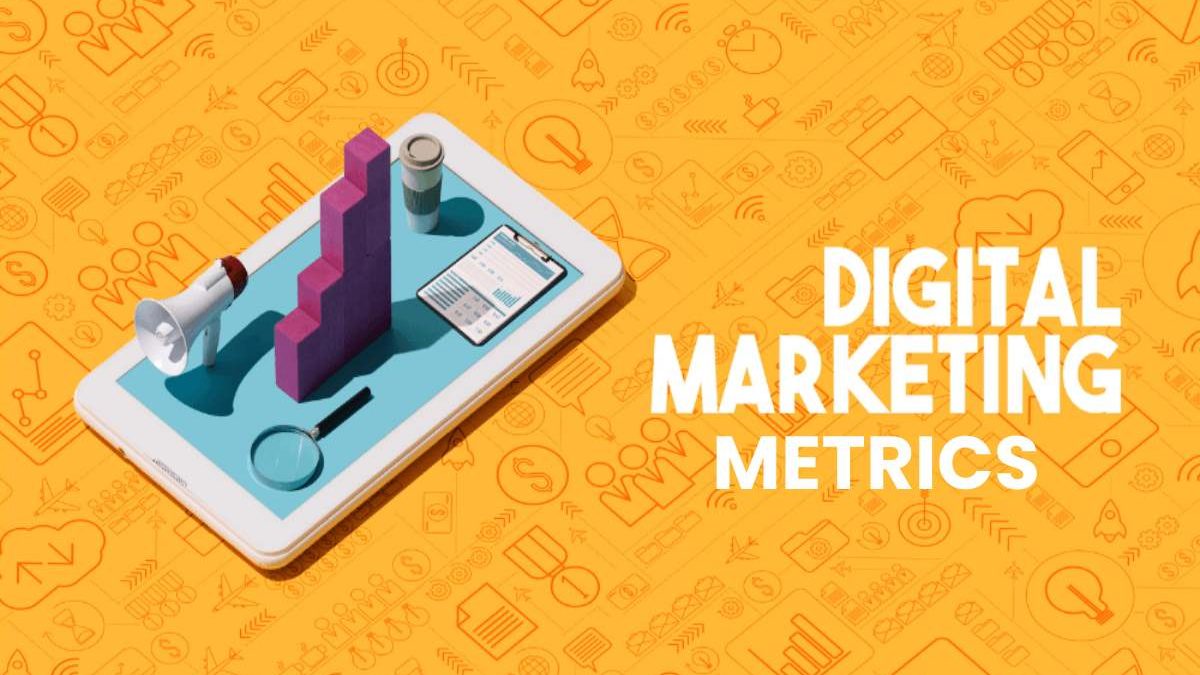 Ever since modern technology has arrived, the world has become highly advanced. The digital age has transformed how people interact. It also changed the way businesses and customers connect with each other. As a wise business owner, you have to be aware if your digital marketing efforts are performing excellently. The importance of monitoring your metrics is very difficult to underestimate. By analyzing your digital marketing metrics, you can understand how online marketing campaigns are hitting your goals and objectives with your target audience. You can even discover the best alternative ways to help engage with your audience today and in the near future.
Aside from developing your business, you must also pay attention to your business marketing campaigns. In digital marketing, metrics are important because:
Metrics Measures the Quality of Every Marketing Campaign
In handling a business, it is best to ensure that your online marketing campaigns are effective. They are your ultimate deciding factors that will dictate whether you will have more sales or not. With the help of metrics, you can easily measure the quality of every marketing campaign you have. If you are having a hard time with it, you can always consult with professional marketing experts near you. They can help you ensure that your marketing campaigns are performing excellently. 
Helps Brands to Determine if a Campaign is Successful
Not all digital marketing campaigns are easy to analyze. There are multiple digits, information, and data that can be strongly overwhelming to analyze. It is expected for you not be aware of the technical terms and calculations. With metrics, you can help your brand to determine if a campaign is successful or not. This is why you must consider digital marketing metrics for your business.
Provide Campaign Insights
Digital marketing metrics can also provide campaign insights that are highly essential for your business. These campaign insights are helpful so that you can figure out which among your digital marketing campaigns is the most effective and the least effective. You can also use it to decide which one is to be retained and which one is to be modified.
Helps in Analyzing Bounce Rate
With the help of digital marketing metrics, you can effectively analyze the bounce rate of your business website. It is important that you are knowledgeable of your bounce rate. This is because your bounce rate will provide necessary information on the behavior of your website's visitors. Aside from that, you can also figure out how well your business website is engaging with them.
Summary
We can summarize the discussion by saying that digital marketing metrics can make a huge difference for your business. There are significant reasons why you must consider it for your business marketing campaigns. You can start by establishing a plan to monitor your digital marketing metrics and get helpful insights from them. Aside from that, you can track your business' performance regularly. These metrics will surely provide you with some baselines for your digital marketing campaigns. Over time, they can also help you achieve the best digital marketing outcomes that you desire to attain.
Related posts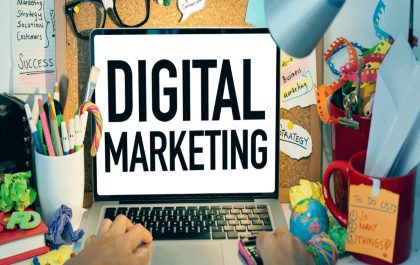 A comprehensive guide on Digital Marketing Jobs
Introduction Digital Marketing Jobs – The field of digital marketing is booming with online advertising and marketing efforts using digital…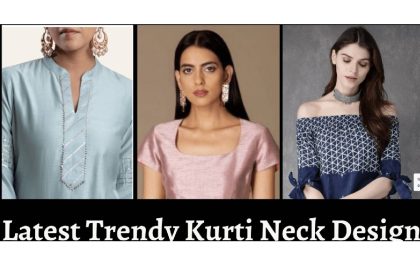 Front Kurti Neck Design- Trending & Stylish Collection
Front Kurti Neck Design are a staple of any Indian wardrobe! This ethnic garment is easy to put on, versatile,…