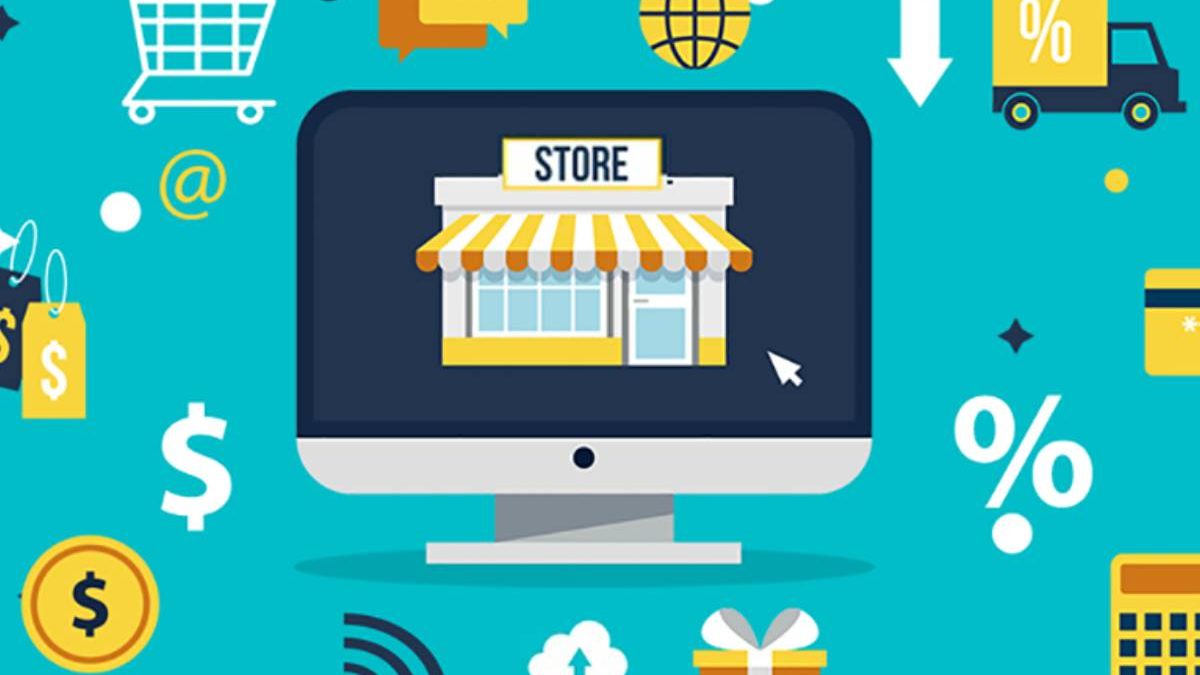 Ecommerce is an area of the web that is forever evolving. You only need to look at major brands such as IKEA, Adidas and high street brands like H&M to see just how much their websites have changed over the years, introducing new technology that takes shopping online to the next level.
And while the likes of IKEA have augmented reality available to customers these days, you don't need to be that ahead of the times to create a well versed product page on your Ecommerce site.
There's plenty of help out for brands and individuals wanting to set up an Ecommerce site and product pages. Website builders such as Duda are incredibly useful for this. They have ready-made templates which integrate all the best practices within it and their success stories only go to show the value of this.
But what are the best practices and features to implement on your product page?
Title, Category and Product Descriptions
When it comes to searching for products, whether on your site or through a search engine, your products need to be well tagged and have clear information that will ensure the reader understands everything there is to know about the product.
What you typically would need to include in these descriptions are:
Product name
Category
Description of the product
Colour, texture
Features
Size charts (if applicable)
Within that you can then answer any questions that a potential customer may want to know the answer to.
High Quality Images
This perhaps goes without saying really. A user is going to want to see the product they're buying. You won't get any sales on a page that has no image of the product. It's as simple as that.
Pictures should be high quality and should display the information that consumers would want to know, but in a visual fashion. For example, if you're selling trainers, consumers are going to want to know what the tread is like – show an image of that.
Multiple images will always improve sales, and adding widgets such as sliders will also improve user experience on a product page. Videos can also be integrated, which many top brands are now doing, particularly in the retail space.
Customer Reviews & Ratings
To add authority, trust and respectability to your product pages, add customer reviews to your pages. People are much more likely to make a purchase if they've been recommended it. You can sell it as much as you want in the product descriptions, but ultimately it will be what other people are saying that pushes the sale over the line.
There are a number of ways in which you can do this, from five star ratings to allowing users to comment on their purchases. Naturally, you may get the odd negative review, but if your products are strong enough then the positive reviews will largely drown out negatives, and a few negative reviews will only enhance the authority of the product.
Related posts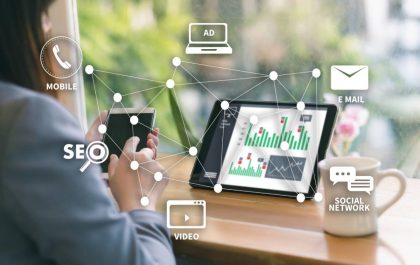 The Ultimate Guide to Building Your Brand's Online Presence
In the ever-evolving digital landscape, the significance of establishing a robust online presence cannot be overstated. As consumers increasingly shift…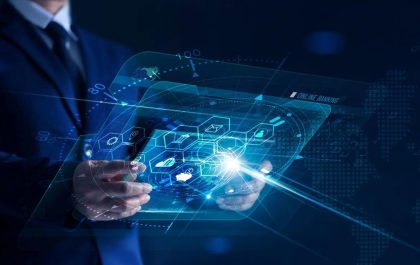 Vstechpanel.Com Website – The Tech Site That You Can Trust
Vstechpanel.com website is a free CDN and web designers are constantly looking for new methods to improve their websites as…