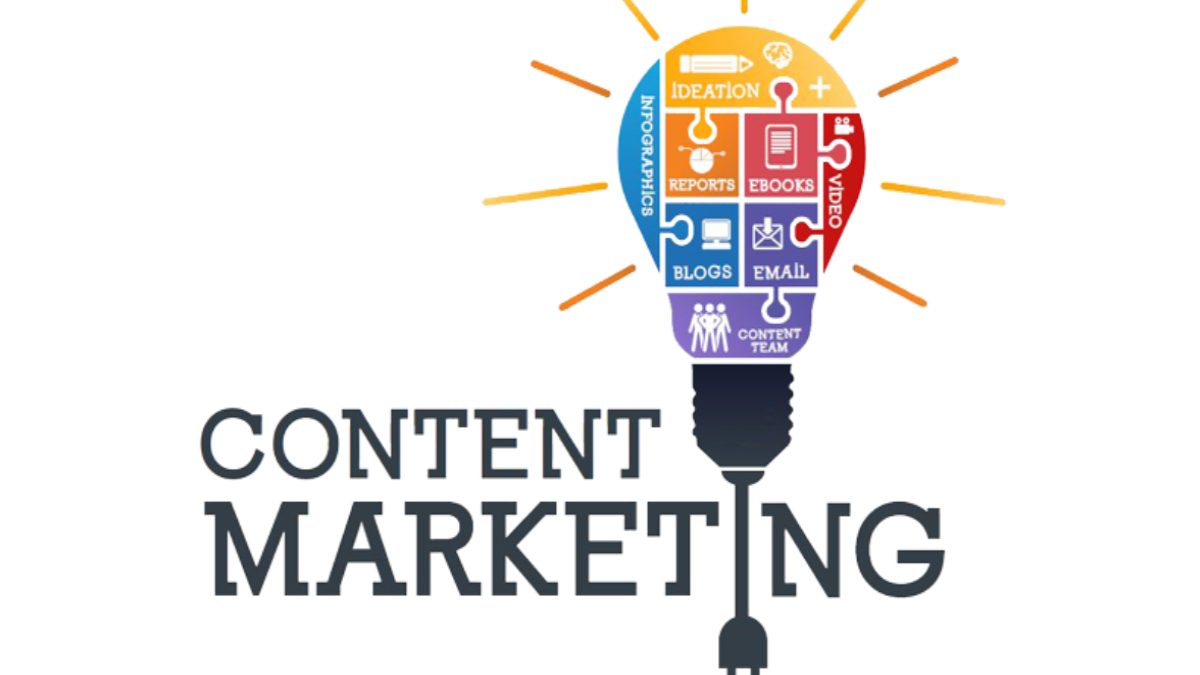 Marketing is a diverse field with many avenues that allow for marketing opportunities. It has ventured into new industries like public relations. For instance, if a business wishes to get the media's attention, they would reach out to media outlets and give them a story. It was up to the media outlet to decide whether or not they wanted to publish the story.
However, things are not the same anymore. Advertising and Public Relations have had a good run together, but now, content marketing is making an entrance into the scene. Now, businesses and companies do not have to run after media outlets to give them airtime or space in the newspapers. Now, companies and businesses can develop the content on their own to market their product and services.
Seeing the changing trends, one can easily say that public relations have evolved into content marketing over the years. Before discussing this in detail, let's take a look at what content marketing is:
What Is Content Marketing?
Content marketing is essentially a strategy where marketers create content that engages a specific demographic to take action and profit the company or brand in question. In recent times, the importance and use of content marketing have grown excessively.
Many leading brands are taking help from content marketing to create a buzz about their products or services. There are many benefits of content marketing. For example, you can create content that is not particularly expensive and still reel in customers. You don't necessarily have to spend a great deal of money on advertising.
Besides that, content marketing is also a source of information that gives your audience exactly what they are searching. This information is also relevant and engaging, which helps drive up sales. Content marketing is not just content about the company or the product, but it is a targeted approach that hits points where your audience can turn into customers. All marketing avenues require content that includes public relations. No matter what platform you choose, marketing cannot exist without content.
What Are The Similarities Between Content Marketing & PR?
Many people now choose content marketing over Public relations. Are they the same thing or are there any differences?
According to facts, content marketing and public relations are two different concepts with different ways of creation. Publicists are very different from content creators. They have different job descriptions with different approaches.
Content marketing is a much-targeted approach that pushes audiences to take action. This can include placing an order, clicking on a link, or filling out a form. With consistent content, companies can not just retain their audience but also attract more users. On the other hand, public relations are more focused on building a relationship with the audiences to get mutual benefits.
Despite their differences, Public relations and content marketing have similar objectives. Both of these strategies help generate new leads that can grow into customers. These strategies also focus on increasing the public attention for their specific brand or company. The audience needs to be targeted so that there are evident results.
How Does Content Marketing & PR Support Each other?
Content marketing and PR go hand in hand to produce the best possible results. Brands or companies must make the right steps and include both strategies to get good outcomes.
PR Promotes Content
Producing content is one domain, but promoting it is another. If you have highly engaging content but no way to promote it, then that content is useless to you. Public relations agencies have the right connections to promote your content for you. They have links with different journalists and can get your content to the right platforms. Without the right PR connections, you will not be able to promote your content.
Ready-Made Stories
According to experts, if you join content marketing and PR, you will get ready-made stories to distribute to media outlets. This will help you get a media boost for your engaging stories. PR and Content Marketing allow you to produce highly engaging content that editors don't have to tweak too much to publish. Be it a marketing communications agency or a public relations agency, today, they are responsible for coming up with content in the place of the company or the brand.
Has Content Marketing Replaced PR?
Many people wonder if content marketing has completely replaced PR, the answer is no. Content marketing is not a newly emerged concept but has been in the limelight for years. It has always been a major part of PR. However, the way experts did PR has taken a great shift because of the advent of content marketing.
Content marketing has become a trend where everyone is busy creating content in one form or another. This is why it has become excessively difficult for brands and companies to come up with something new and 'out of the box' each time to appeal to their audience. Since there is a lot of content, audiences need a reason to consume the content you produce over others.
If you are a business that wants the perfect combination, then you must combine the two and get a strategy that will serve you in many different ways. For instance, combining PR and content marketing will help you reach more audiences and ensure consistency across different platforms.
If both digital PR and content marketing are well integrated, you are sure to get the best of both worlds. Hire the best experts to design a strategy for you as they are well aware of the trends and can study the market to bring you targeted solutions that fit your demographic.
With many different agencies out there, take your time to research and understand all your options to get your marketing in the best hands.
Related posts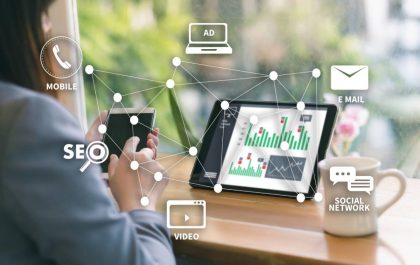 The Ultimate Guide to Building Your Brand's Online Presence
In the ever-evolving digital landscape, the significance of establishing a robust online presence cannot be overstated. As consumers increasingly shift…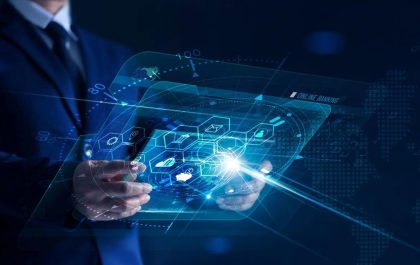 Vstechpanel.Com Website – The Tech Site That You Can Trust
Vstechpanel.com website is a free CDN and web designers are constantly looking for new methods to improve their websites as…