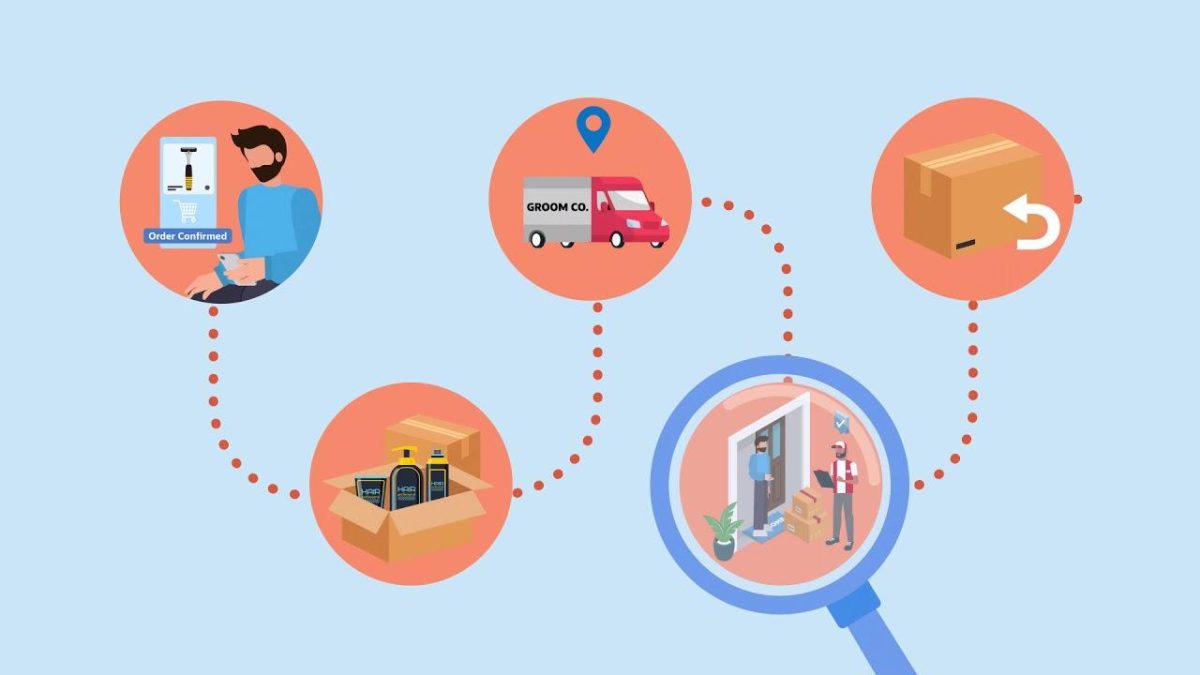 Deciding to outsource your order fulfillment is a big step for any business, and finding the right partner can make all the difference. A quality order fulfillment company can streamline operations, increase efficiency, nurture customer relationships and provide better visibility into inventory levels. But with so many options available in today's market, it can be challenging to know where to start. To help you find the perfect fit for your business needs, we'll review five crucial factors that should be on your checklist when selecting an order fulfillment company.
1. Shipping Speeds
Order fulfillment speed can impact customer satisfaction and performance metrics like order cancellation rate. When looking for an order fulfillment company, ask how quickly the supplier can pick, pack, and ship orders on average so you can get an idea about their operational capability and order processing time. Preferably, look for companies that guarantee same-day or next-day delivery across multiple shipping carriers so that you have the flexibility needed to meet customer expectations.
2. Location Of Fulfillment Warehouses
You want a fulfillment company with warehouses nearby to reduce shipping costs and delivery times. The closer the location is to your customers, the better. If you're selling online worldwide, you'll benefit from having multiple warehouses across different countries. Consider population size and geography when considering which order fulfillment company to choose – their warehouses could save you and your customers money.
3. Time Saving Features
Many features can be a huge time saver and streamline the order-taking process. So when selecting an order fulfillment company, make sure they offer all the features you need to give you the best value for your money. Features include order tracking, efficient processing, payment integrations, reporting capabilities, and scalability.
4. Transparency and Visibility
Transparency is essential to provide insights into order performance and order history, allowing you to understand order trends better and prioritize resources. Transparency also creates greater trust between businesses and order fulfillment companies by allowing both parties to monitor order trends or changes before receiving items.
Visibility ensures successful order fulfillment operations as it eliminates manual tasks that can slow down processes. By having access to real-time order data, merchants can stay ahead of order demand and changes in inventory levels, allowing them to better serve their customers during peak times of order growth.
5. Branding Options
Lastly, the order fulfillment provider you choose should be able to provide custom packaging or other solutions, such as custom printing on order forms, packing slips, and labels that include your logo or color pallet specifications. Each order should reflect the standards and guidelines of your brand, so it's essential to understand what kind of branded products a company can offer.
Consider These Factors When Choosing Order Fulfillment Company
In conclusion, there are several factors you should consider when choosing an order fulfillment company. Consider whether or not the company has experience in your industry; if they don't, it may not be able to provide the level of service you need. Other essential factors include their operation size and location (especially if you have international customers). Finally, make sure to get a sense of their customer service and how communicative they are before making your final decision. Thanks for reading.
Related posts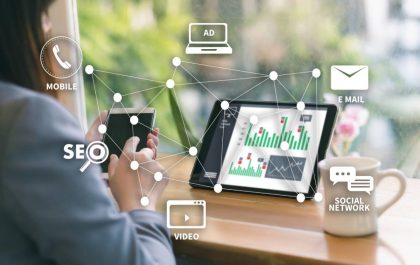 The Ultimate Guide to Building Your Brand's Online Presence
In the ever-evolving digital landscape, the significance of establishing a robust online presence cannot be overstated. As consumers increasingly shift…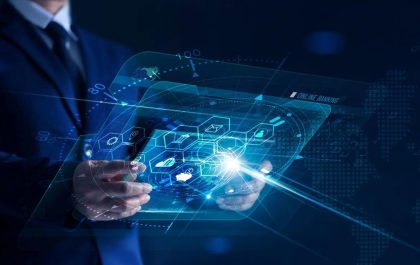 Vstechpanel.Com Website – The Tech Site That You Can Trust
Vstechpanel.com website is a free CDN and web designers are constantly looking for new methods to improve their websites as…