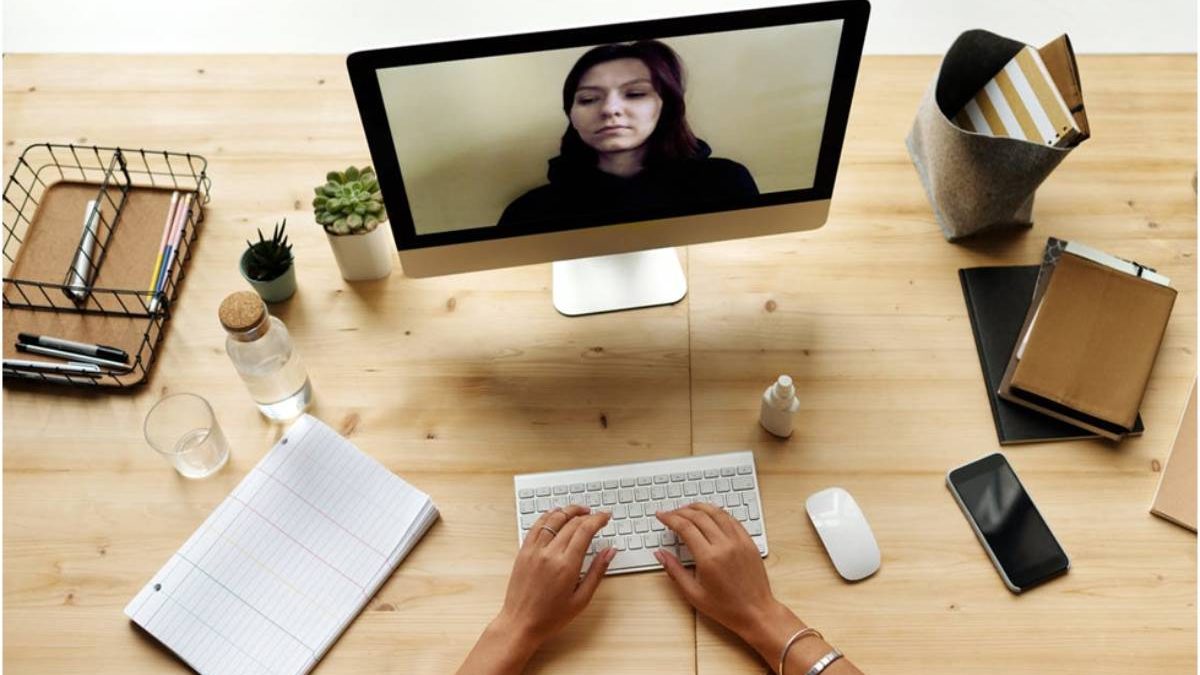 Remote work is on the rise in the last couple of years causing virtual sales teams to become the norm at many organizations.
Nowadays, companies can have virtual sales teams as full-time employees, meaning that they don't share common office space but that each sales representative can work from their desired location.
Many companies have come to see the benefits of having a virtual workforce, as they can access talent from anywhere and reduce their costs by not having to pay for an office space. In addition, many employees prefer the remote lifestyle.
However, virtual sales teams come with unique challenges and if you're looking to build a winning virtual sales team, you should look at a proven virtual sales guide and focus on following the crucial steps. Below we offer some tips on how to go about this.
Define Your Key Requirements
When you set out to hire new salespeople to become part of your company, the first step is to think about what your key requirements are. Many companies make the mistake of creating a lengthy list of requirements that have little to do with the specific job role.
For this reason, discuss the required skills with the persons in your company who are currently responsible for sales. You should hire people who have at least some type of virtual sales work experience. 
Also, make sure that the candidates have the right motivations and have no problem adopting this remote lifestyle. No matter if someone has worked remotely, they must have the discipline and processes in place to start working for your company remotely so make sure they have their remote work setup.
Establish Clear Communication Channels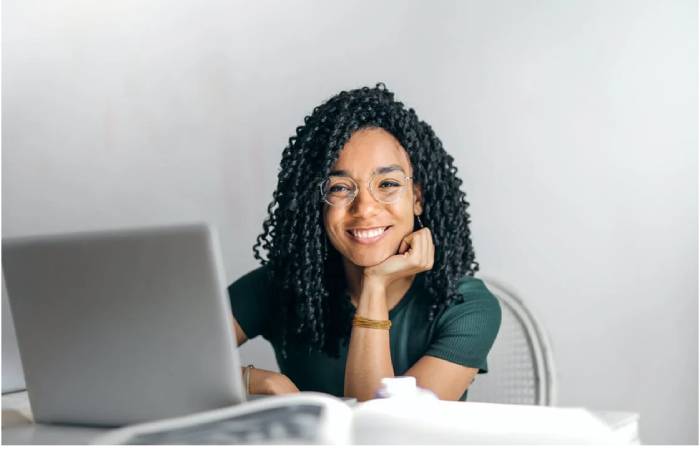 In most cases, employees are given the chance to communicate with management only during a review process. However, when you run a business, you probably know that the voice of the employees is key to your company's success. For this reason, you should provide your virtual sales team with different channels of communication.
Some might prefer one-on-one virtual meetings, while others may be keen on messaging platforms or email communication. The key is to ensure that management and team leaders learn to communicate effectively, so your sales reps can get ahold of you through different channels.
In addition, creating an environment of transparency and trust is a must if you wish to succeed virtually.
Search for various channels for employee engagement and use tools such as Slack for real-time instant messaging. If a manager is planning to hold more serious talks with an employee, you should provide them with proper communication training so they can do this effectively with the staff member.
Ask Questions Related to Virtual Selling
One of the simplest ways to build a winning virtual sales team is by hiring the right people. Not everyone can transition seamlessly to a fully remote sales role and you should do your best to determine whether they are self-motivated. If a person doesn't feel motivated enough without the buzz of an in-office atmosphere, the chances of them performing well on your virtual team aren't great.
To hire the right virtual sales team members, during the interviews you should ask questions that focus on qualities that are required to be successful in remote roles.
Ask them how comfortable they're selling virtually, what motivates them to go to work every day, what projects they have completed, how they balance work/home life, etc.
These questions will give you an insight into how self-motivated and self-sufficient the candidate is. These are key qualities for virtual sellers who don't have the pressure of someone looking over their shoulder.
Be a Collaborative Leader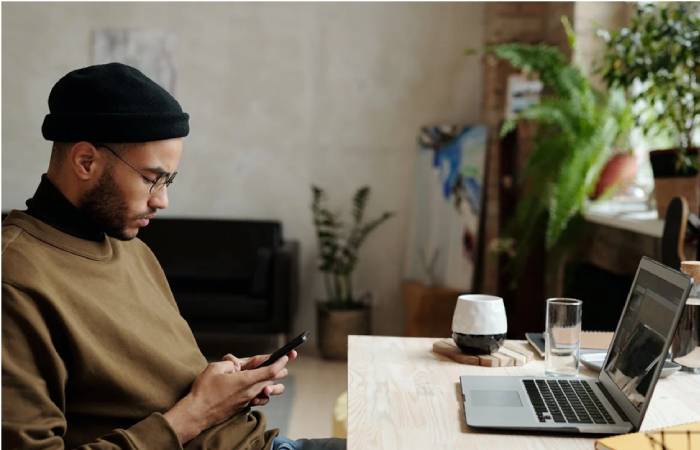 When you learn to collaborate, rather than micro-manage, it will help you attract new hires and keep them excited for work. The virtual sales team is supposed to be led and as a collaborative leader, your main job is to build a team that will put everything into the job.
Figure out how to encourage your reps to speak up, present their ideas and experiment with new ways of selling or pitching, as a way to prove how certain processes or methods work better than others.
Being collaborative also means being able to discuss new sales processes, updating the ideal customer profile, and building better pitches with your virtual sales team. When you involve your virtual sales team in different projects, it will boost a more cooperative spirit on the team.
Good leadership involves knowing how to express expectations and demands the right way, being organized, and understanding towards your employees but also knowing how to inspire them in a way that will improve creativity and productivity.
Related posts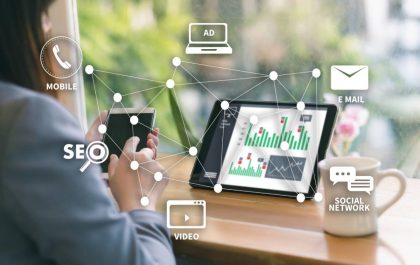 The Ultimate Guide to Building Your Brand's Online Presence
In the ever-evolving digital landscape, the significance of establishing a robust online presence cannot be overstated. As consumers increasingly shift…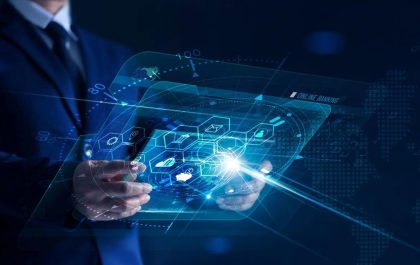 Vstechpanel.Com Website – The Tech Site That You Can Trust
Vstechpanel.com website is a free CDN and web designers are constantly looking for new methods to improve their websites as…