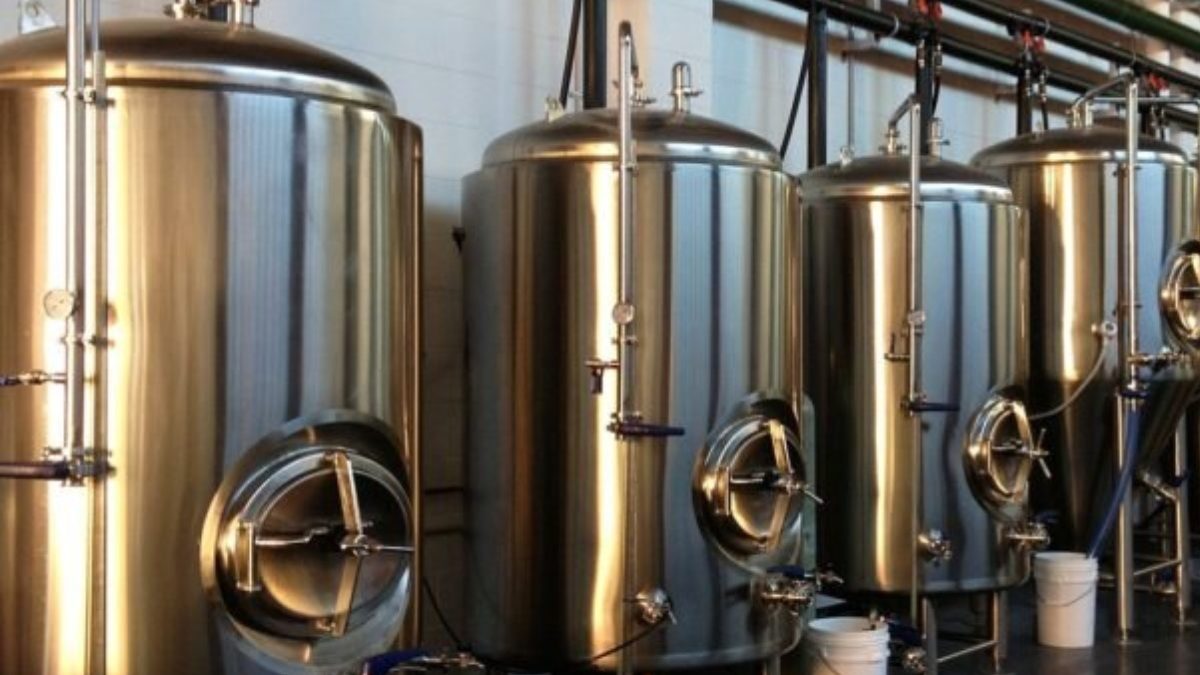 Let's face it, beer is amazing. But not just lager beer; stouts, pale ales, ales, and IPLs, are a way of life. In the past, we heavily relied on the major breweries to provide us with something fragrant and delicious to sip on, but now we can take things into our own hands and craft the perfect tasting pint.
However, besides making the perfect brew for yourself, you might want to bring a certain type of flavor to another beer connoisseur. To achieve this, you can open a microbrewery. Even though opening a microbrewery can be lucrative, most of the time it's done as a passion project. 
If you are a beer expert and you want to share your passion with the world by opening a microbrewery, follow these essential tips to ensure that you will start your business properly and with style.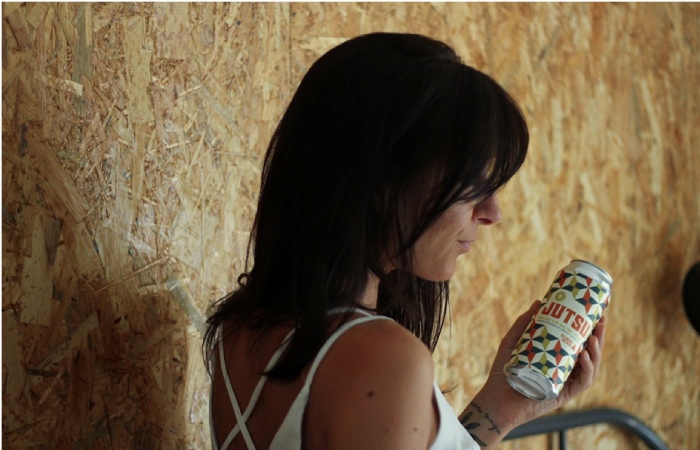 What's a microbrewery?
Microbreweries are small breweries that specialize in craft beer and are different from major breweries, which focus on mass production. Microbreweries, for instance, focus on creating a specific flavor that's not available on the market.
They often produce beer with a unique flavor or in a particular way that is different from traditional bottled beer. Besides that, these types of breweries control the whole aspect of the beer experience. Packaging and labeling are all done in-house and are often innovative, thought-provoking, or outright controversial. It's safe to say that the unique flavor combined with classy marketing is the main reason why craft beer has become extremely popular around the globe.
Create you strategy
An all-in-one strategy to conquer the beer market simply doesn't exist. To create a winning strategy you will have to combine your entrepreneurship with your creativity. After you get the ideas of what kind of flavors should captivate taste buds around the world, it's time to put all your ideas and plans to paper.
Of course, writing a whole microbrewery business plan might not be everyone's forte, but with the help of a business plan template, anyone can realize their entrepreneurship dreams rather hastily.
Your business plan must include a summary of your company, how you are going to obtain profits, a solid and concise marketing strategy, a management team, and an operations plan.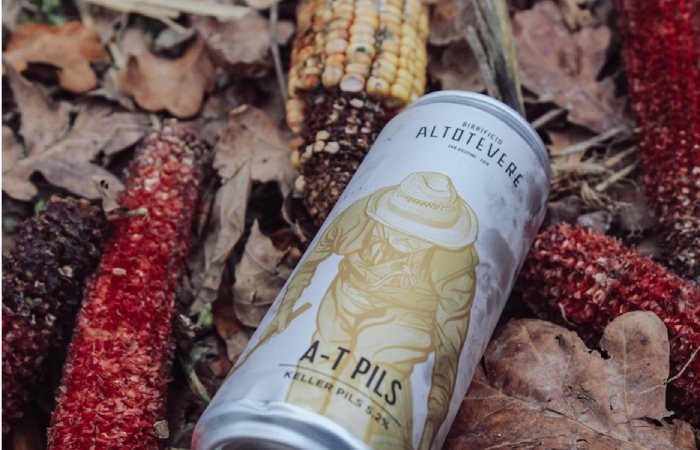 Find out your legal responsibilities
Before you start brewing your first beer batch you need to consult with a professional legal advisor. There are some things you should consider when opening an alcohol-based business, as each state has its own rules. First and foremost, you will have to register yourself as a manufacturer. Next, you will have to look into the alcohol tax you are required to pay with the legal department. 
Going on, if you are planning to serve your beer on your premise, you will also have to obtain a premises permit. Be aware that not obtaining the right permits when dealing with alcohol can be extremely costly.
Get the right equipment
To produce a craft beer of significant quality you will need the right equipment. The equipment you buy is the main engine behind your whole brewery, but it can get quite expensive. If you are not prepared to make the leap and buy all the necessary equipment, you can consider leasing some.
Here are some of the most common necessary items that every brewery needs: 
Malt milling equipment;

Mash tun;

Filtration equipment;

Fermenters;

Brite tank;

Kegs;

Heat exchangers.
The right location and marketing
The truth is that the closer you are to the crowd, the better your chances of success. If you plan to be a closed brewery, you'll want to be near the bars that will sell your beer. Note that most craft beer establishments are in trendy districts.
Obtain your planning approval and roll up the sleeves as that's not the end of the line. If you want to have a bar as part of your brewery, you'll need to attract customers to keep your business fully functional. To do that, you will have to market your microbrewery with style.
For starters think of a captivating logo that will represent your brand as a whole. After that, set up a website with a cool domain name that is easily searchable. If you want your site to be successful, think about investing in search engine optimization as well.
Final thoughts
If you are passionate about beer and want to make unique flavors for yourself and others, starting your own microbrewery is a great opportunity. However, make sure you write a winning business plan, get the right licenses and permits, and market your brand. Later on, you can also participate in a local beer festival, so you can expand your customer base and grow your business. 
Related posts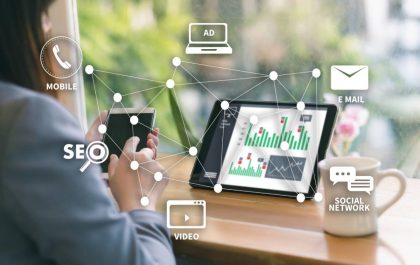 The Ultimate Guide to Building Your Brand's Online Presence
In the ever-evolving digital landscape, the significance of establishing a robust online presence cannot be overstated. As consumers increasingly shift…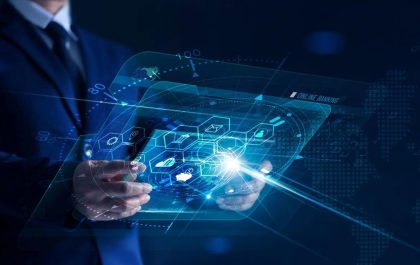 Vstechpanel.Com Website – The Tech Site That You Can Trust
Vstechpanel.com website is a free CDN and web designers are constantly looking for new methods to improve their websites as…