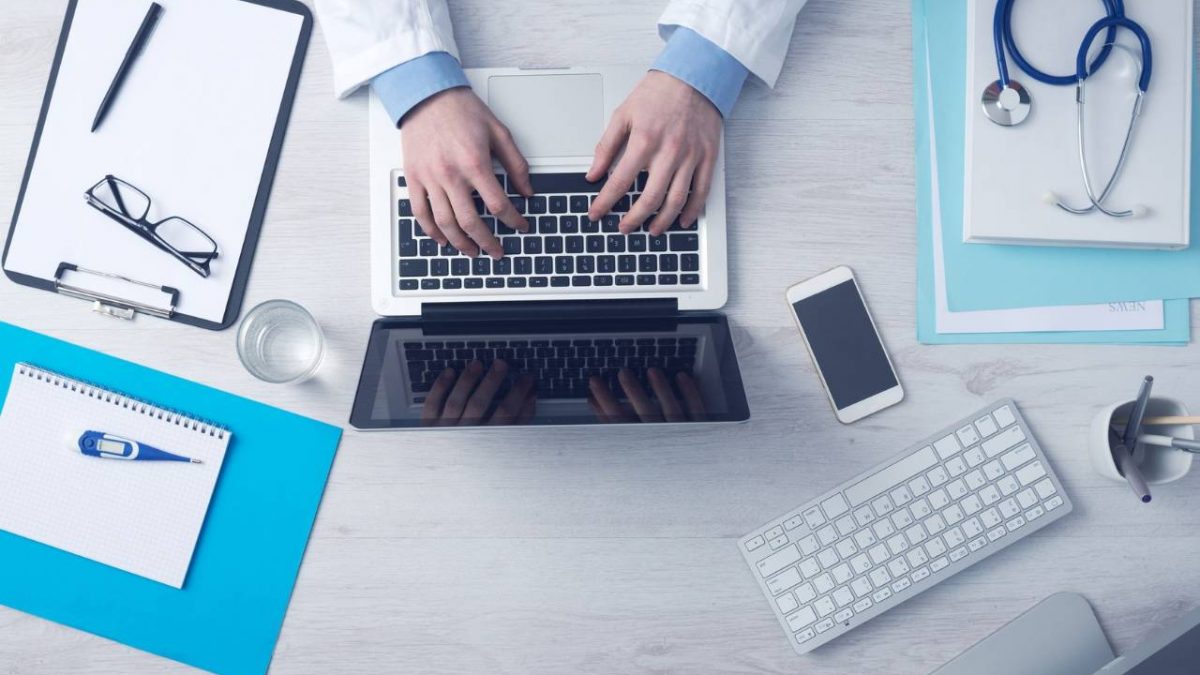 As technology advances, healthcare providers must ensure they maintain strict security for HIPPA compliance. Protecting personal health information should be the top priority of healthcare administrators. Because healthcare offices use so many forms of technology, adhering to HIPPA laws is not always easy. Learning how to protect patients, adhere to laws, and promote efficiency in the workplace will help healthcare organizations provide essential services to their patients.
What Is HIPPA?
HIPPA is short for the Health Insurance Portability and Accountability Act. These laws were put into place to ensure patient information remained protected at all times. Violations of these laws can lead to hefty penalties. Your organization can prevent these penalties by keeping your e-fax HIPAA compliant. HIPPA laws seek to do the following.
These laws require the protection and proper handling of all protected health information.
HIPPA ensures the seamless transfer of patient records from one provider to another.
These laws promote fraud reduction in the healthcare industry.
HIPPA laws also require standardization for all electronic billing and patient information.
What Does It Mean to Be HIPPA Compliant?
Although the answer to this question involves extensive information, the short version means to put protective measures in place to protect PHI. To ensure they are compliant, organizations must review the law in its entirety. The organization must then put a direct plan into action to ensure they comply with all aspects of the law without cutting any corners. Taking shortcuts could lead to violations that increase penalties.
Tips For Sending HIPPA Compliant Faxes
Because healthcare organizations send and receive multiple faxes a day, they must work to ensure compliance. Taking the following steps will help organizations meet the demands of the law and protect their patients.
Faxes should never sit on a manual fax machine. Healthcare employees should not leave the fax machine until the transmission is complete. To follow up on the fax, the employee should call the recipient to verify the reception and ensure the fax machine is not in a public place.
Many healthcare organizations are making the switch from manual machines to cloud fax software. Using a HIPPA compliant server will help ensure compliance is secured with every fax.
According to HIPPA laws, healthcare organizations must always use a cover sheet that contains a HIPPA-approved statement to alert the receiver the fax contains PHI.
Keeping an audit trail is an essential part of HIPPA compliance. Audit trails keep a record of every activity associated with a fax transmission. Cloud-based servers automatically take care of the audit trail, so healthcare organizations do not have to worry about this task.
Healthcare Organizations Must Not Neglect Other Devices
As technology changes and employees access information from various electronic devices, great care must be taken to avoid HIPPA violations. Healthcare organizations must ensure they do not neglect PHI stored on their local devices.
Breaches occur on devices more than in the cloud and can lead to patient identity theft. Not only do these breaches put patient information in danger, but they also lead to fineable offenses.
Choose a HIPPA-Compliant e-Fax Service
In addition to protecting PHI on other devices, healthcare organizations must ensure they seek fax protection. The easiest way to ensure compliance is by using an e-fax solution. Before choosing a provider, healthcare organizations must survey their options carefully by conducting research and confirming the e-fax provider offers comprehensive compliance protection.
Related posts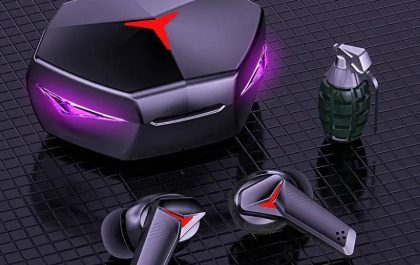 thesparkshop.in:product/earbuds-for-gaming-low-latency-gaming-wireless-bluetooth-earbuds
Are Headphones Good For Gaming? thesparkshop.in:product/earbuds-for-gaming-low-latency-gaming-wireless-bluetooth-earbuds. Many gamers consider gaming headsets to be necessary. A good set of headphones could…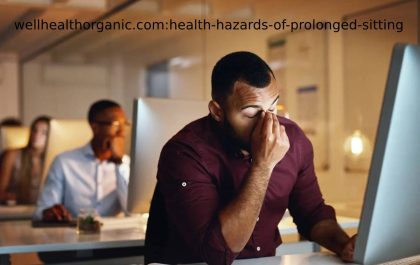 wellhealthorganic.com:health-hazards-of-prolonged-sitting
Prolonged sitting wellhealthorganic.com:health-hazards-of-prolonged-sitting, often associated with sedentary lifestyles and desk jobs, has been linked to various health risks. The human…