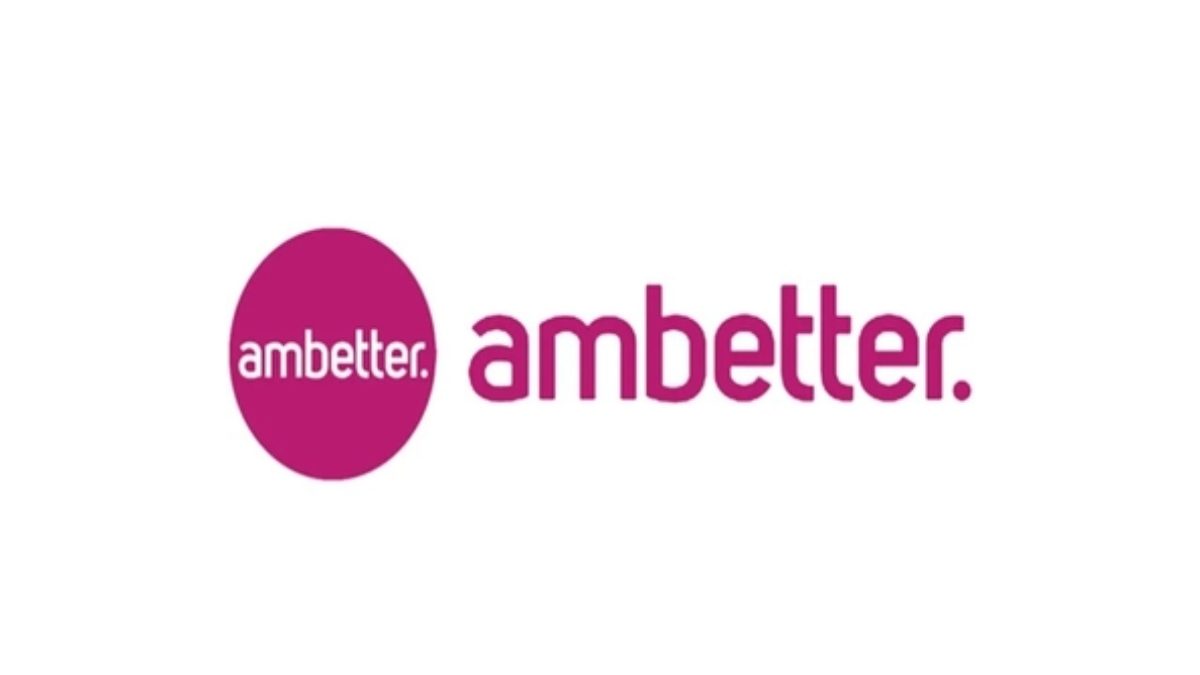 Choosing the right platforms to sell is essential to ensure that your career as an insurance agent is booming and on the right path. For an insurance agent, no matter how good you are with your skills, poor carriers and platforms will make it challenging for you to sell insurance, resulting in challenging financial stability.
However, with Ambetter contracting, it has become easy for insurance agents to find a home where they can make better sales and sell their products and services.
Who is Ambetter Contracting?
Ambetter contracting is an insurance provider part of the health insurance marketplace that offers health insurance to its clients based on their needs and budgets.
Their main objective is to provide services focused on their clients' well-being. They are in various states across the United States, such as California, Arkansas, Florida, Georgia, and South Carolina.
Why are many Insurance Agents signing with Ambetter Contracting?
1. Provide the Best Commission Compensations
For an insurance agent, choosing a provider that will provide rewarding commissions per sale is essential to their financial life. At Ambetter contracting, they give their members top-end commissions for work that shows the agents a competitive advantage in the market.
Since they are available across different states, the commission rate provided varies with the residence state of the insurance agent. In addition, they pay their agents commission monthly with the payout option that best suits you.
If you wish to sign up with Ambetter contracting, visit our offices in your area of residence for more information about commission compensations.
2. It's a Reputable Insurance Provider
The type of provider an agent associates themselves with matters to his carrier and the trust of his clients. Ambetter contacting has a high reputation with numerous insurance agencies across various states for giving their customers payouts at the right time and a robust support system for their members.
Also, they have a long-standing good reputation with many customers, making it easy for an insurance agent to sell their services and products and earn quickly. If you want to sell and earn from top-paying clients, join us at Ambetter contracting and allow our reputation to speak for you in the market.
3. Offer Affordable Health Care Plans.
Affordable health care plans make selling easy and attract more clients to you. As an insurance agent, you want to achieve your sales goals effectively and maintain and enlarge your clientele. Hence, Ambetter contracting offers affordable plans and programs that fit any potential client's needs and financial budget.
Their plans hold value and are efficient solutions that a client cannot turn away from. Thus, check them up for better affordable plans.
Conclusion
As an insurance agent, you need to be in an environment that enables you to make good profits, close sales, and grow career-wise. At Ambetter contracting, they offer the best commission payouts at the right time. Their long-standing reputation with customers will enable you to sell your products and services to top-paying clients; therefore, sign up with them for better deals.
Related posts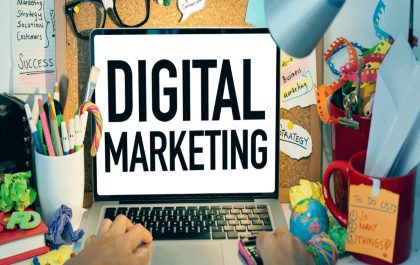 A comprehensive guide on Digital Marketing Jobs
Introduction Digital Marketing Jobs – The field of digital marketing is booming with online advertising and marketing efforts using digital…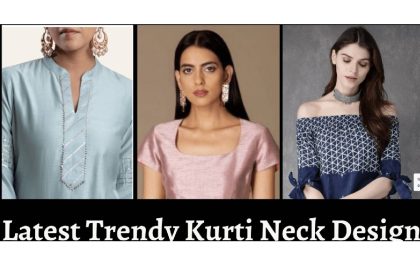 Front Kurti Neck Design- Trending & Stylish Collection
Front Kurti Neck Design are a staple of any Indian wardrobe! This ethnic garment is easy to put on, versatile,…