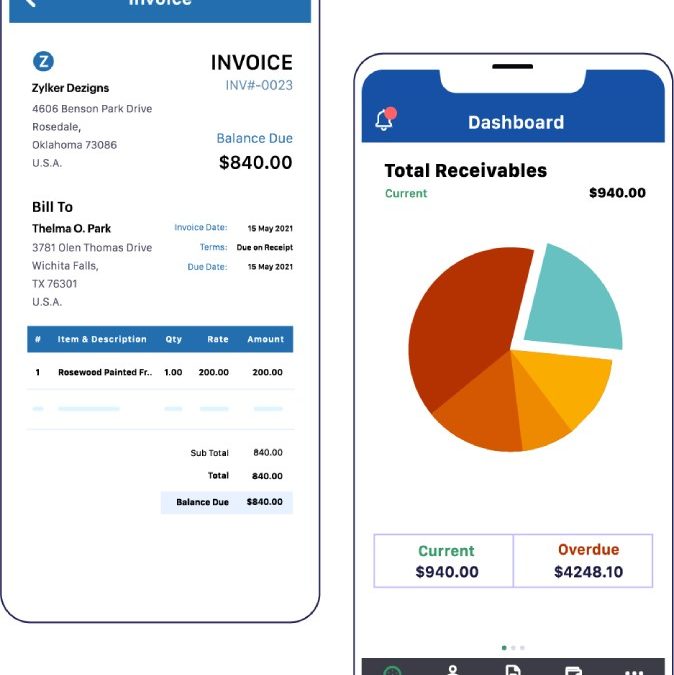 Are you looking for a free invoicing app? If the answer to that question is yes, you're in luck.
There are several high-quality platforms to choose from that provide the kind of advanced
functionality typically only found on paid plans.
If you're like most businesses, using a modern, cloud-based app to create, send and track
invoices will streamline your document workflow significantly. Modern apps offer a range of
features, including rich document editing, accounting integrations, and automation tools, that
allow for faster and more cost-effective invoicing processes.
This post covers everything you need to know about comparing, testing, and picking a sales
invoicing platform that works for your business.
Sales Invoice Software: An Overview
Sales invoice software is a type of document management app that enables business users
to create, send and track invoices and other sales documents
Invoice apps usually have the following features:
● Rich document editor: A browser-based rich document editor, sometimes with
drag-and-drop tools, makes it easy to create attractive invoices, with the option to
include headers, images, charts, logos, and so on.
● Integrations with accounting and payment platforms: Most invoice software
forms part of an extensive suite of tools, or "tech stack." As a result, it is important
that it integrates with other apps, especially those used for accounting. Invoicing
software is typically compatible with online cloud storage, customer relationship
management (CRM) and payment apps.
● Automation options: One of the biggest benefits that invoice apps provide is the
ability to automate time-consuming manual processes. Common automation settings
include client reminders, renewal notifications, and the transfer of data between
platforms.
● Analytics tools: Analytics tools enable businesses to track the activity of recipients
after an invoice has been sent. This is useful because follow-up correspondence can
be tailored to encourage action from late-paying clients.
Is Sales Invoice Software the Same as Accounting Software?
You may ask the question, "Why not use the invoicing tools in my accounting app?" There
are two main reasons why this may not be the best route to take.
First, accounting software isn't the same as sales invoice software. Most accounting tools do
contain basic invoicing software, but it tends to have only limited functionality. It will usually
lack the editing, collaboration, and analytics tools that can streamline your document
workflow.
Second, relying on accounting software to create and send invoices is usually ineffective in
terms of cost. A document management solution can automate significant parts of a
company's processes and, as a result, lead to large resource savings.
Top Invoicing Apps: Quick Reviews
Armed with all the information above, you're ready to find a solution that fits the specific
needs of your business. Here are four of our favorite options for you to try out:
● PandaDoc: PandaDoc is a market leader in the document and invoice management
space and offers what is arguably the best long-term free plan available. You can use
PandaDoc to create invoices, accept payments, and store signed copies of
documents.
● Stripe: Stripe has become one of the most popular payment processors, in large part
due to its ease of use. While advanced functionality is somewhat limited, if you're
looking for a solution that allows clients to pay quickly via a hosted invoice page, then
Stripe is worth trying.
● Wave: Wave Invoicing is part of a larger accounting suite of tools, not all of which are
free. The invoicing platform is straightforward and includes a handful of automation
features. You can also apply to accept payments directly through your invoices.
● Invoicely: Invoicely is aimed at smaller businesses and has several more advanced
features like time and expenses tracking, multi-business management, and support
for multiple currencies. However, some features are only available on the paid plans, of which are relatively unexpensive.
Related posts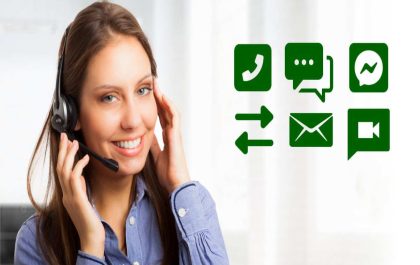 The Importance of Omnichannel Support in Contact Centre Solutions
In today's hyperconnected world, consumers expect to interact with businesses seamlessly across various channels – whether it's a phone call,…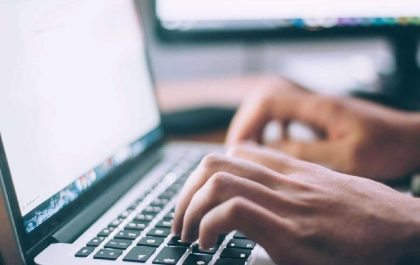 Boost Your Email Marketing Game: Segmentation Tips for Your Online Store
Boost Your Email Marketing Game If you're an ecommerce business, email marketing can be a great way to reach out…