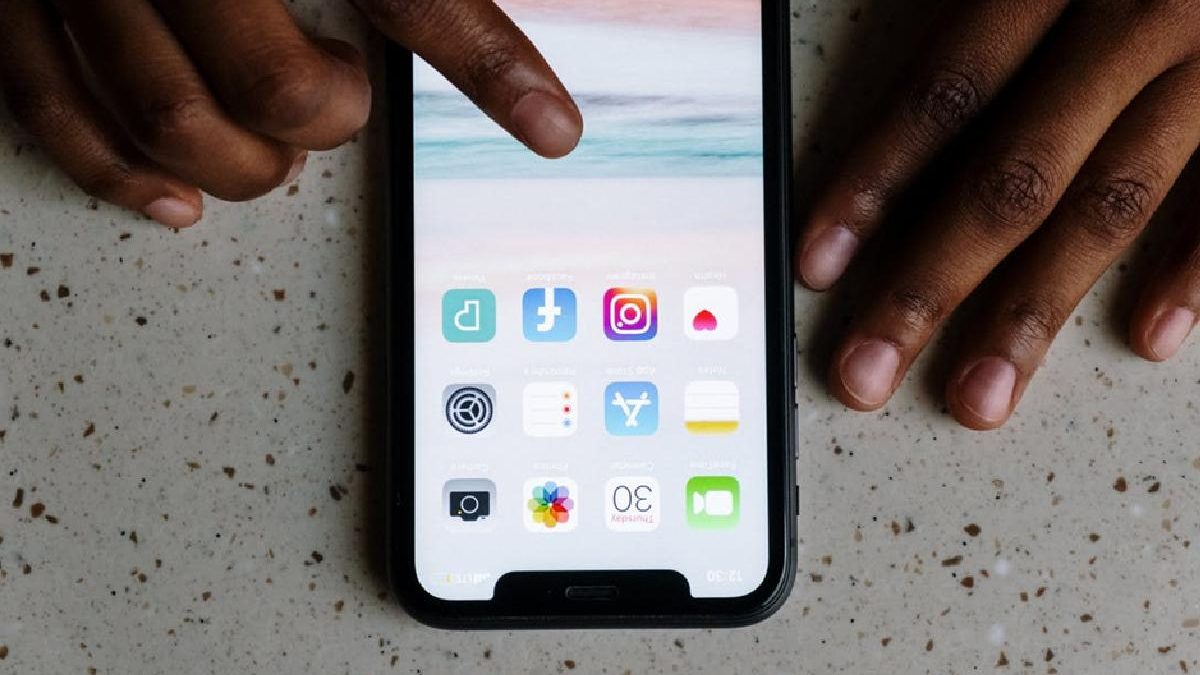 Social media marketing is crucial if you wish to see your SaaS business grow. Social media will significantly involve the emphasis on the value of the service that's provided to the users.
With roughly one billion monthly active users, Instagram is one of the most popular social platforms and businesses of all types and sizes have started using this social media platform to reach the target audience, build brand awareness and promote their products and services, causing the community of business to quickly grow up to 25 million.
Although it has never been the most obvious choice for marketing for SaaS businesses, Instagram has proven to be a powerful marketing tool. SaaS companies must come up with creative ways to promote their services if they want to make themselves seen and grow their business.
In this post, we share some smart tips to help you on your way.
Grow Your Follower Count
To be able to grow a SaaS business with effective Instagram marketing, you need to identify your target audience. Once you do this, you should figure out how to grow Instagram followers and build an active community.
While the number of followers on Instagram isn't everything, it does serve as social proof to potential buyers as we are generally more likely to trust a company with many followers than one with very few. A company with many followers signals that they share valuable content. Above all, a large follower base means a greater chance of reaching your target audience, of course, provided that your following consists of the "right" people.
Try to participate in online discussions and meetups that are related to the SaaS industry and find ways to connect with your competitors' customers to see what they consider to be the advantages and disadvantages of the respective software.
Use Visual Content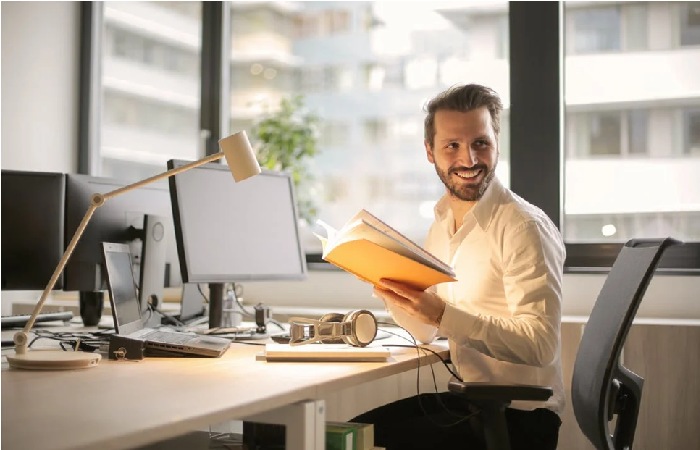 Even if you don't have a physical product to showcase, there are ways to get innovative and use visual aids to attract the interest of your Instagram audience. By compiling data into infographics, you can grab the attention of potential clients or create posts with industry-specific humor or funny memes.
Instagram allows you to get even more creative by posting various images, videos, animated GIFs, live streams, and publishing Instagram stories and highlights.
Have a Good Bio and Use Specific Hashtags
Take a second and think about what kind of impression your bio leaves. This is where your visitors decide what your SaaS business is all about, and if they want to follow you. Use your profile strategically by always having a relevant link active, which is advantageously also UTM-tagged so that you can follow up in analytics.
If you have an active competition, upcoming launch, or something similar, your bio-text is a good place to communicate it.
With hashtags, you make it easier for your target audience to find you when they search for a specific word or phrase in Instagram's search tab. Users can also choose to follow hashtags, which means that in such a case you appear in their Instagram feed, without having to actively search for that content.
Have a Cohesive Instagram Feed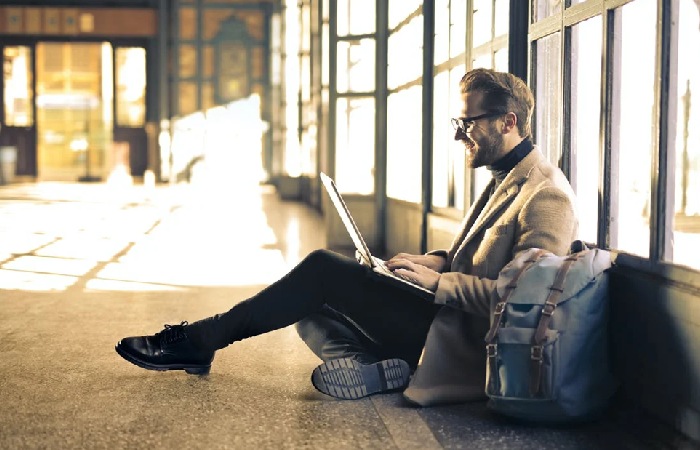 Most people tend to perceive visual information a lot better and have a cohesive Instagram feed. It is one way to make your SaaS business draw attention and increase the engagement rate since people will continue to follow your account to stay tuned for more, comment on the posts, and share your business profile on social media. In simple words, having an aesthetically pleasing Instagram will help you to improve brand recognition.
Even though it might be more challenging for SaaS companies to come up with interesting post ideas and eye-catching visuals on Instagram, getting a little creative will make a world of difference when trying to produce engaging content that spreads brand awareness.
Promote Your SaaS Business at Trade Shows and Events
Instagram is an excellent channel to show yourself in action while visiting a trade show or an event, trying to give demos of your product to potential clients. Instagram allows you to create a steady stream of photos, videos, and live commentary through stories of what is taking place at your booth.
You can also take advantage of this opportunity to offer discounts. For example, you can offer a 20% discount on your product to the first 5 people who will take a photo at your booth.
Final Thoughts
Instagram marketing can give your SaaS business a much-needed boost and help it grow. With the right strategy and content planning, you can find your SaaS business in a strong position to compete with other SaaS businesses that are not using Instagram to its fullest potential.
Related posts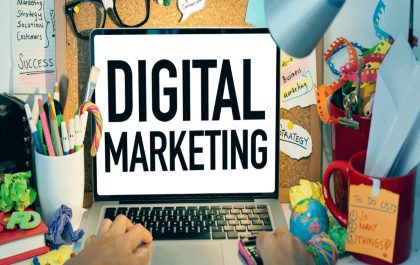 A comprehensive guide on Digital Marketing Jobs
Introduction Digital Marketing Jobs – The field of digital marketing is booming with online advertising and marketing efforts using digital…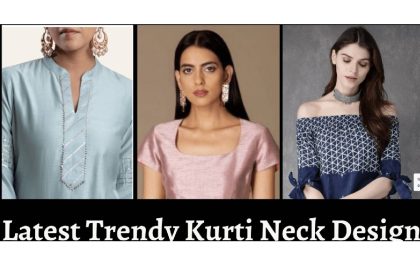 Front Kurti Neck Design- Trending & Stylish Collection
Front Kurti Neck Design are a staple of any Indian wardrobe! This ethnic garment is easy to put on, versatile,…