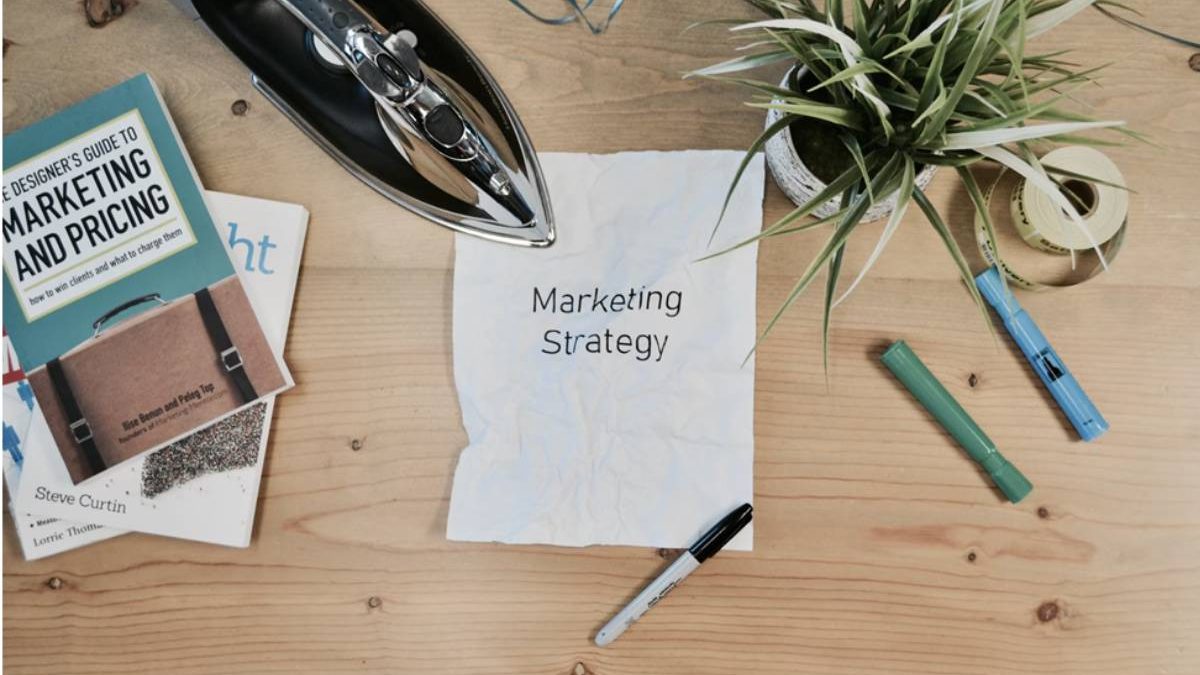 Your perfectly optimized content goes here! According to Forrester research, the average American consumer checks their mobile phone up to 200x for incoming messages per day. This massive number of daily interactions with mobile devices creates opportunities for brands to reach consumers at every moment throughout their day.
And that's where SMS marketing comes in handy. It allows businesses to send text marketing messages to existing and potential customers. SMS marketing can be used to promote special offers, remind customers of appointments, or simply send timely information.
For the best results, business owners must be strategic when crafting their SMS campaigns. SMS marketing can be an extremely effective way to reach SMS subscribers, but only if it is done correctly. Here are five SMS marketing best practices to keep in mind.
Keep it short and focused
The most engaging SMS messages are usually short and focused. If you can get your point across in a few words, do it! No one wants to read a novel on their phone, especially when they're expecting a quick update or reminder.
For example, let's say you manage a coffee shop. You could send a text like this to your customers:
"Hey, it's Joe from Java Junction! Just wanted to let you know that we're running a special today – buy one drink, get one free!"
This message is short, sweet, and to the point. It says what it needs to, without any fluff. And because it's so focused, your customers are more likely to read it and take action.
Also, they're more personal to read and can come across as more human. Unlike a faceless email, SMS messages feel like they're coming from a real person – which can make a big difference in how your customers perceive you and your business.
Integrate automated catalog text messages
It's not enough to just send SMS messages to your customers and not engage in two-way communication. If you want to stay ahead of the competition, you need to integrate automated catalog texts into your customer service strategy.
What are automated catalog texts? Automated catalog texts are short messages that are automatically sent to customers when they make a purchase or sign up for a service. These texts can be used to thank customers for their business, provide them with updates on their order status, or give them helpful tips on how to use your product.
Integrating automated catalog texts into your customer service strategy can help you improve customer satisfaction and loyalty. In addition, it can also help you save time and money by automating some of the tasks that are typically done manually.
Let's say you own a small business that sells cosmetics. You can use automated catalog texts to thank customers for their purchases, provide them with tracking information and give them helpful tips on how to use your products.
Or, let's say you own a service-based business, such as a car wash. You can use automated catalog texts to confirm appointments, remind customers of upcoming appointments, and provide them with coupons or discounts.
A subscription website platform allows you to easily manage and automate your catalog texts and take your customer service to the next level.
Use imagery, urgency, and concise copy
The most successful brands use SMS marketing to create a sense of urgency, leverage FOMO, and tap into the power of now. And it's not just the big brands that are doing it – small businesses can use text message marketing to great effect, too.
With SMS marketing, every second counts. You have a limited amount of space to get your message across, so it's vital that your copy is concise and to the point. You can even send a multimedia messaging service to add visual interest and break up your text, but make sure they support your message and data rates rather than distract from it.
Also, don't just repurpose your content from other channels. The beauty of SMS marketing is that it's immediate, so you can use it to deliver time-sensitive content that your subscribers won't find anywhere else.
Create a strong CTA for your SMS messages
Of course, a strong CTA or call to action is a must-have in all your SMS messages. That way, your contacts know what you want them to do, whether visiting your website, taking advantage of a sale, or using a coupon code.
Make sure your CTA is clear, concise, and will resonate with your target audience. In other words, don't make it too sales-y or pushy. Instead, focus on creating a CTA that will encourage your contacts to take the desired action.
For example, if you're running a sale, your CTA could be, "Shop now and save 20% off your purchase!" or "Hurry, this offer ends soon!" On the other hand, if you want contacts to visit your website, your CTA could be simple: "Visit our website for more information." By doing so, you'll strengthen your text marketing campaigns.
Build an SMS marketing strategy that works for your business
It's important to remember that SMS marketing is not a one-size-fits-all proposition. The strategy you build should be tailored to your business's specific needs and goals. With that in mind, here are a few tips to help you get started:
Define your goals. What do you want to achieve with your text campaigns? Are you looking to increase brand awareness, drive sales, or promote a new product or service? Once you know what you want to accomplish, you can start to develop your strategy.
Create a list of keywords. Keywords are the words and phrases customers will text to opt in to your campaign. Make sure you choose keywords relevant to your business and easy to remember.
Create a schedule. How often do you want to send SMS messages? Once a week? Twice a week? Once a month? The frequency of your messages will depend on your goals and the nature of your business.
Send timely text messaging. Timely SMS messages are more likely to be read and acted upon than those sent randomly. So make sure you have a plan for when you'll send each message so that it arrives when your customers are most likely to be interested.
With the right SMS strategy, you can reach new heights with your marketing campaign. Keep these tips in mind as you develop your SMS marketing strategy, and you'll be on your way to success.
Conclusion
SMS marketing can be a great way to connect with your customers, but it's essential to follow best practices so that you don't lose their attention. By keeping your messages short and focused, integrating automated catalog texts, using imagery and concise copy, and creating a strong CTA, you can create an SMS marketing strategy that works for your business. For sure, your marketing efforts won't go to waste. Be sure to test this marketing channel to see how your customers respond!
Related posts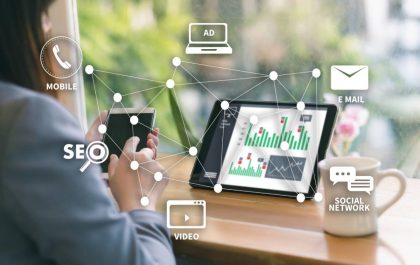 The Ultimate Guide to Building Your Brand's Online Presence
In the ever-evolving digital landscape, the significance of establishing a robust online presence cannot be overstated. As consumers increasingly shift…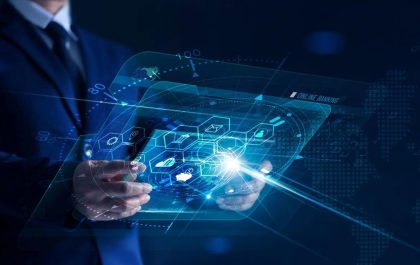 Vstechpanel.Com Website – The Tech Site That You Can Trust
Vstechpanel.com website is a free CDN and web designers are constantly looking for new methods to improve their websites as…