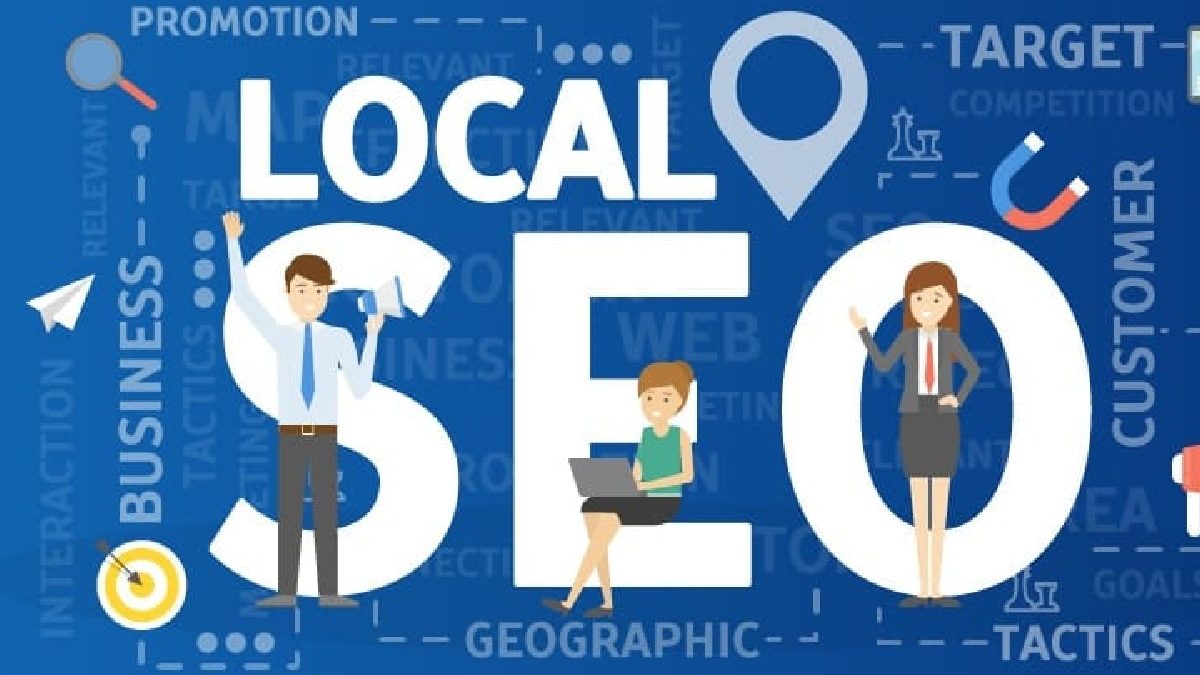 You're in a new area when hunger strikes. You pull out your phone and type in "pizza near me." Good old Google pulls up several pizza shops, all within walking distance of where you are. You can see reviews and comments about each pizzeria, the opening hours, and delivery options.
Those pizza places didn't show up in your search results by chance. Odds are, they used local SEO to boost their rankings and grab your attention. In the age of instant decisions and nearly endless options, local search should be a critical part of your brand's SEO strategy. Here's what you need to know about local search and SEO.
What Is Local Search?
Local search is a type of SEO that puts your business front and center in relevant search results. If you run a flower shop in Tucson, and someone searches "flowers in Tucson, a local search strategy ensures your company shows up at the top of those results. Local search also puts you near the top of results if someone in Tucson types in "flower shops near me."
On Google, local search results are kept separate from the rest of the results. They appear in a box at the top of the search results page, so they stand out from the rest. If you click on the box, you get sent to Google Maps, where you can see where each store or restaurant is in relation to your current location.
Why Care About Local Search?
Local search responds to an immediate need. Someone looking for local pizzerias most likely wants to order pizza in the next few minutes. They're probably not researching to figure out what pizza they want to order in a week.
Local searches tend to deliver results and conversions. More than three-quarters of people who perform a local search on their phone visit a business within the next day. More than one-quarter of local searchers end up purchasing from the company they found.
When you tailor your SEO for local searches, you have a greater chance of landing in the coveted position zero. Back in the day, getting the top spot on the search engine results page (SERP) was the goal. Now, that number one position has been overtaken by position 0, which falls above it, just underneath the paid search results. Most searchers stop at position 0, especially if they're looking for a local store, restaurant, or service provider.
What You Can Do to Boost Your Local SEO
If your company isn't showing up when you search for "(industry or company area) near me" or "(company niche) in (city, state)," don't fret. There are things you can do to boost your local SEO and increase your site's ranking.
Get Searchable
The first thing to do is make sure your business information is out there and easily crawlable by search engines. Claim your business listing through Google, Bing, and Yahoo. You'll need to set up a business account and verify that you own or manage the business. Once you do that, provide the basic information about your company, such as its physical address, phone number, name, website, and business type. If you deliver, include the delivery area, too.
A note on choosing your business type, or category. Get as specific as you can, highlighting the services you offer. For example, if you run a coffee shop, don't choose the restaurant category, go for "cafes" or "coffee shops."
Next, make sure your company is listed in local directories. Those include Yelp, the Better Business Bureau, and SuperPages. It's also worth listing your company on niche directory sites, such as HomeAdvisor for home improvement companies. Getting listed in directories creates links for your business and also helps to verify its physical location.
Improve Social Media
Social media is a valuable tool for local businesses. It puts you in direct contact with current and potential customers. It also improves your local SEO. Make sure your social media profiles are indexable and that they contain relevant local details, like your company's address and opening hours.
Ask for Reviews
One of the features of Google's local search results is reviews. When someone searches for "pizza near me," they'll get a list of nearby pizzerias and they can see how other users have rated those places. People are more likely to pick the pizzeria with solid five-star reviews than the one with no reviews or a rating under three stars.
When people purchase from your store, order a pizza or use your services, ask them to leave a review on Google, if they were happy with the product or services they received. The more five-star reviews your company has, the better it looks in the local search results.
Optimize for Local Keywords
You don't want to go overboard with local keywords, like including your city and state in every sentence. But including your location in the title of your site, the H2s, and the metadata will improve its ranking in the results.
If you have multiple locations, it's better to make multiple sites or landing pages, one for each location. That way, searchers are more likely to end up calling or contacting the location closest to them.
Local SEO and Mobile Users
When optimizing your site for local search, think mobile first. Most local searchers are going to be looking on the go. They're hunched over their smartphones, on the hunt for some pizza or a clothing store they can duck into quickly. They're likely to click through the search results on their mobile device.
If they land on a site that was built for desktop users, they're going to bounce and move on to the next result in the list.
Make sure your mobile site is fully functional. You want people to be able to order their pizza, purchase a product, or schedule a service from where they are, rather than having to wait until they have access to a desktop device.
Going mobile doesn't just help you connect with users. It's also crucial for SEO. Google and other search engines prefer mobile or responsive sites, as they're user-friendly and user-focused.
Local search gives a user all the info they need about your business, leading to increased conversions and sales. Make sure you're giving the search engines the details they need to rank your company high in the local search results.
Related posts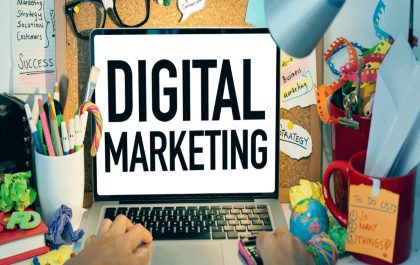 A comprehensive guide on Digital Marketing Jobs
Introduction Digital Marketing Jobs – The field of digital marketing is booming with online advertising and marketing efforts using digital…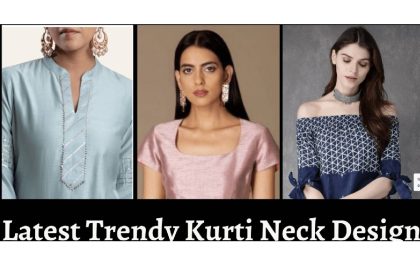 Front Kurti Neck Design- Trending & Stylish Collection
Front Kurti Neck Design are a staple of any Indian wardrobe! This ethnic garment is easy to put on, versatile,…